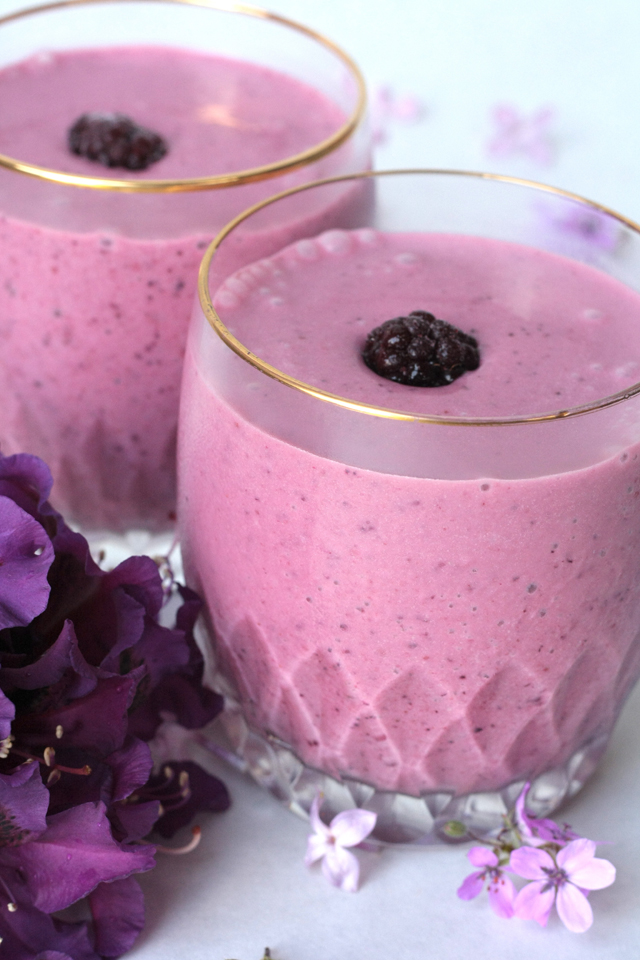 Hello friends!  Years ago my family started our own juice bar where we made smoothies and fresh juice. (That's another story for another day though.)  They were amazing and I loved trying all the varieties we had.  Since that time I've never stopped making up easy smoothies and so I thought it would be fun to share some of my go to combos and links to other yummy looking easy smoothie recipes.  Enjoy!  Also I've created a list just for you of easy add-in ideas to make your smoothie even better/healthier!  You'll want to pin this one for those hot days when you need a refreshing drink or even if you just need a quick pick me up snack/lunch.
1 cup plain or honey yogurt
1 cup mixed frozen berries
1/2 a banana
1 tablespoon honey
1 cup plain or honey yogurt
1 1/2 cups frozen mango chunks
1/2 cup orange juice (more if it's a little thick)
10 ounces of honey yogurt
1 1/2 teaspoon lime concentrate
1/2 cup frozen strawberries
16 ounces ice (preferably crushed ice…)
Here are some more yummy sounding ones I want to try!
Pineapple Paradise Spinach Smoothie
All this talk of these easy yummy drinks are making me hungry…I'm off to make one of these folks!  I love learning new smoothie combos so if you have a favorite please share it with us in the comments below. And don't forget to get your free list of add-ins here!