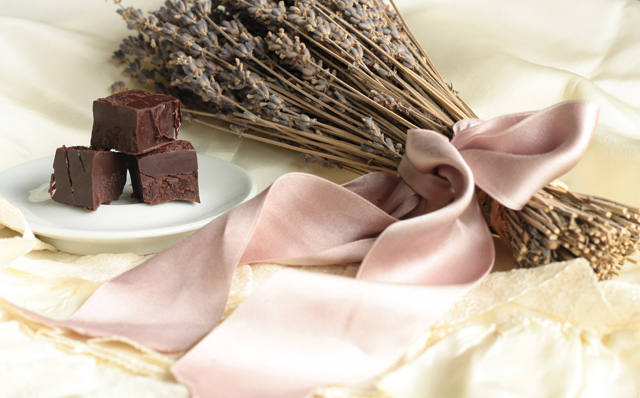 Last week I leaned forward over the kitchen table and listened with eager ears.  Over the past two years she's pushed her schedule aside to make breakfast with me a priority.  Okay it's more like brunch sometimes but that's beside the point.  These mornings where mom and I make and eat our eggs and toast together are precious moments.  Some mornings are extra special though because we really get into a topic and this was one of those conversations.  I began to ask her about her childhood and I oooed and aaawed over her telling me how she only spoke Greek till she was five and how she had a duck named Squeaky.  I mean how cute is that?!  But the duck got too big (and may have turned into a beautiful swan!!!) and it had to be taken to the park.  She reminisced about that time the little boys laughed at her for having her blankie and tried to take it from her and she fought back only to end up with scratches on her face and blankie torn to pieces.  Somehow I get mad at this thought.  Then she tells me with eyes sparkling so so bright, that they look like she captured the stars in them, about her grandparents on both sides.  She looks just like my Yia yia, her mom, when she laughs.  I feel the generations there with us in that moment and history becomes real life.  Mom also teaches me that eating chocolate for breakfast with our tea is more than acceptable.  In fact it's encouraged.  That's just one of the many brilliant things she's taught me.
I'm sitting on my bed and it's a Monday night alright.  Discouragement is heavy in my heart and since I'm fighting stress over finances mom comes and joins me in my room and reaches out her hand over the comforter and I reach back.  Lying there curled up she encourages me to pray and then gently speaks soul life to me.
It's a Tuesday afternoon now and I meet her at the door after a long day for both of us and she brings the sunshine inside in the form of daffodils which are tied for first place favorite flower in my heart.  "These are to cheer my girl up!"  My heart melts.  Later we curl up with the Real Simple magazine and I read facts and tips to her as we sip tea.  Pretty soon I see her eyes are closed.  "Mommy are you still awake?"  She replies sleepily that she's still listening.  My mom works so hard.  My smile stretches just a bit wider as I acknowledge her head against my shoulder.
The day's eyes have shut and I crawl in bed with my mom.  Her hand holds mine, the one that is wrapped around her, and my cheek rests in the hollow that her shoulder blades create.  A sleepy little voice asks if I'll rub her head.  Of course I'll rub your head mommy.  We talk and then I kiss her goodnight and I tuck her in and slip out of the room.  Daddy is sitting in his chair and we smile and comment on how tired she was.  These moments are precious gems.  They are gifts beyond compare.  Because yesterday I read about a girl who lost her mother not even three months ago.  So I go and hug my parents just a little bit tighter.  I soak up these days and this love praying it will go deep into my bones so that I'll never forget.  I may be poor money wise but really I'm the richest girl alive.
(The lace in this picture is part of the underskirt from my Yia yia's wedding slip…and because I love you all here is the recipe by my dear friend for THE best, and easiest, fudge ever.

)
P.S.  Are any of you bloggers or readers interested in helping me spread awareness for orphans?  If so the 3rd anniversary of the orphan project is coming up and I'm doing a special post. I would LOVE it if you would blog about it/tell five friends?  Let me know if you're interested in spreading the word by commenting below!