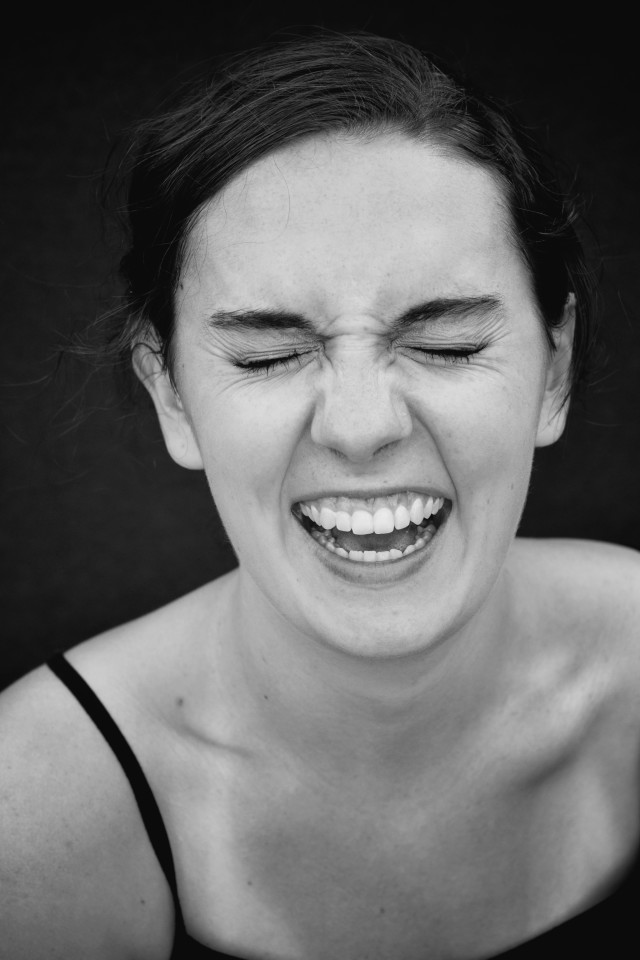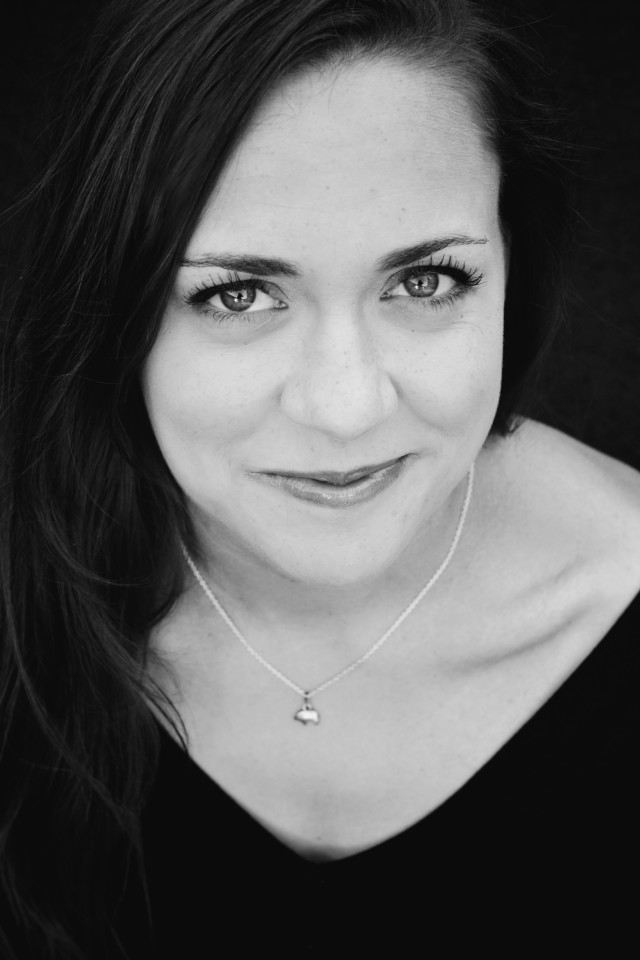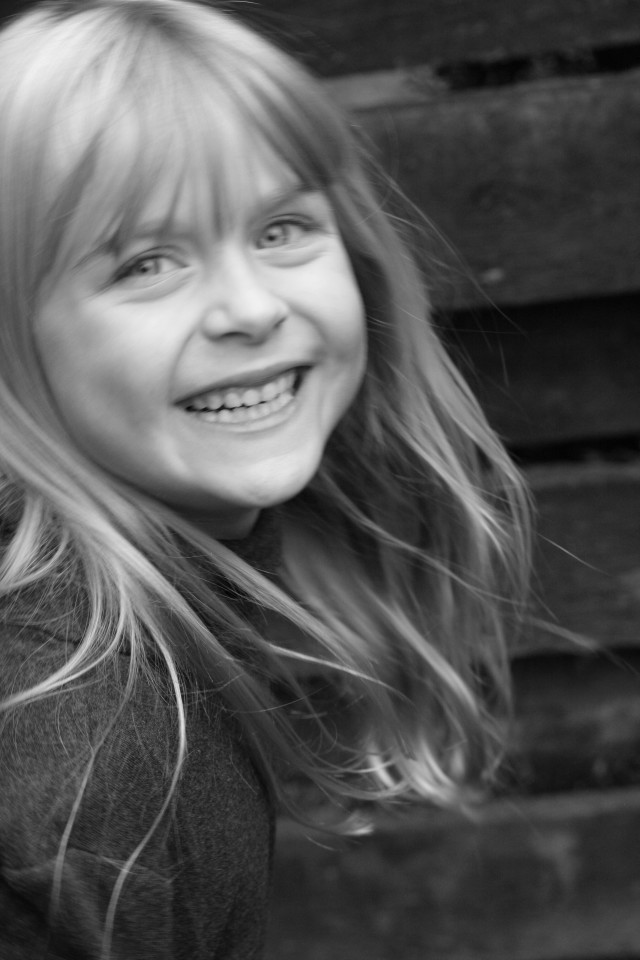 This blog has certainly been a mishmash of my life.  More and more this little space is becoming a journal to document my days and love for children in India as well as to challenge myself to grow.  I want to write words that are true, the honest kind where I know I've shared my heart.  Certainly I try to do that every time but it's a developing thing.  Many times it's hard to know the difference between over sharing things that are just for my close friends and being open, vulnerable, and raw.  There is a craving in my heart for authenticity.
I love pictures of people.  I love looking at them as well as taking them and it's something I want to do more often.  When I post pictures on here I want you to see realness.  Sure I like beautiful pictures but I also want them to have soul.  Two of these pictures on here today are quite special to me and so I wanted to share them with you.  One is of my dear friend Rachel and when I see this image it brings up one of the loveliest summer memories I have from this year.  We were just two sisters hanging out and taking pictures in my back yard and laughing our heads off.  You can be sure it was just a bare bones "photo shoot" creating pictures to "show our children someday how mommy looked."  Laugh if you will but we just took a piece of fabric and draped it over the clothes line and sat ourselves down on a broken stool.  There was minimal makeup and untamed hair.  Moments in time were frozen and our very selves leak out of these photos because we let ourselves just be.
The other photo is my niece.  At the tender age of 5, going on 30, she's a precocious soul and always on the move.  This photo was one captured of over a hundred I took, again in our backyard, one night that she came for a sleepover.  It was spontaneous and she wore my clothes.  Shirts on me because dresses on her.  We laughed and she gave me all of her looks and a dream of mine was fulfilled to do a "photo shoot" with her.  This photo of her and her sunshine smile isn't perfect but it is to me because her color seeps through even on a black and white.
"When you photograph people in color, you photograph their clothes. but when you photograph them in black and white, you photograph their souls."   Ted Grant
I'm real, you're real.  There's too much pretense and "fake" if you will already in the world.  Let's create honest moments.  What are some of the things you wish people would be more real about?  I want to hear your thoughts.  Pretend you're sitting here with me on the couch. (If you need a visual my hair is up in a wacky pony tail and I'm wearing crazy socks AND purple plaid pj bottoms and a red sweater. Haha!)  What's on your heart and mind lately?
SIDE NOTE: If I haven't responded to your email it may very well be because I haven't received it. Please send it again! Things have been going to junk mail and getting deleted. :(  I'm checking there now!
(Top and bottom photo by me.  Middle photo taken and edited by Rachel.)