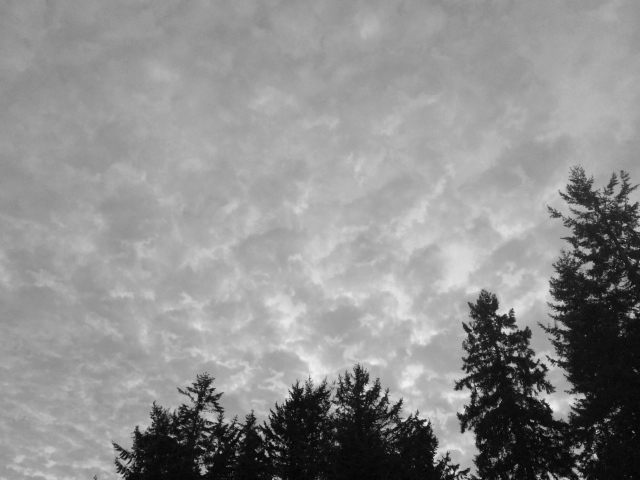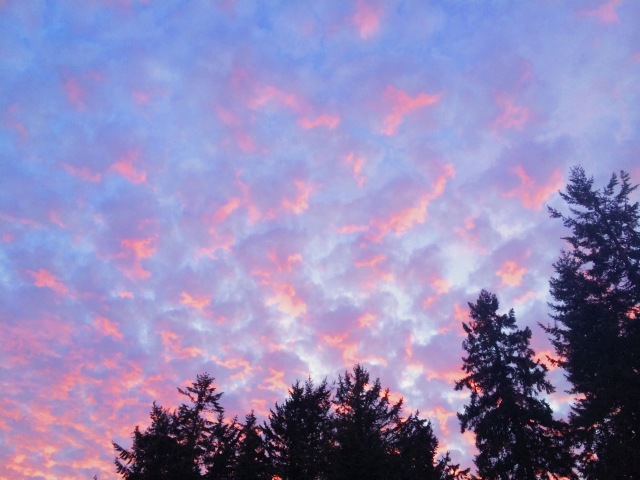 i.  Ordinary. Open groggy eyes and begin the day. Quite time with Jesus. Breakfast is always the same, two scrambled eggs with cooked red pepper, onions and meat. I shower, put on makeup, and pull on some clothes. Next come piano lessons. I sit and drive, sit and drive. I come home to a fading sun and teach one more lesson before helping mom in the kitchen with dinner and setting the table. Then I read for a while. Sleep comes as I go to bed and that's a day.
ii.  Extraordinary. After a refreshing night's sleep (I used to have insomnia) I gently wake up and curl down into snuggly blankets and soft sheets that compose my queen size bed. Uninterrupted time with the Lord of all Creation, the Prince of Heaven is mine to enjoy. Reaching for the book marked Bible, one that's falling apart, I don't have to worry about getting arrested for choosing to read it wherever and whenever I want. Pattering around the kitchen the aroma of farm fresh eggs and vegetables sautéed in butter and sprinkled with a taste of the sea to bring out flavor waft over my senses and when I'm done my belly is filled with a delicious breakfast. Turning on the shower hot water comes steaming out, luxury, and I didn't have to boil this water or worry about it being contaminated. Walking over to my full closet an array of colors and textures are mine for the choosing. A skirt, sweatshirt, and my new crazy expensive boots that I won in a giveaway compromise my attire and I get in my car and drive to work. I don't have to take a bus and instead of having a boring job I get to hear music played by little hands and watch as they concentrate while the sun bathes the room. Teaching is passing on knowledge and I get to make an impression on young minds. On my way home I see my favorite mountain ahead of me all dusted with snow and glowing pink as the sun laughs her way to to rest. Distracted by the glory I arrive home as quickly as possible to see set upon set of small clouds blushing. It's breathtaking. I have a home to come back to. Later mom, my best friend, and I laugh in the kitchen as the dinner prep goes awry. Standing beside her cooking she's really teaching me more about nurturing than just feeding our stomachs. We gather around a table filled with blessing, both the people and the dinner. We give thanks to the Creator because he sustains us. Following our meal and tea time I rest on the couch reading a gripping true story about a man who survived WWII. At the end of another day of grace I get to hear the ones I love tell me they love me. Another day has come and gone but it was anything but ordinary. Every moment I drew breath and breathed in and out was extraordinary.
iii.  Perspective. I just described for you the same day. I could have written a book for the extraordinary day…. How will you choose to see your life? Will you live an ordinary life or an extraordinary one? "It is a miracle if you can find true friends, and it is a miracle if you have enough food to eat, and it is a miracle if you get to spend your days and evenings doing whatever it is you like to do, and the holiday season—like all the other seasons—is a good time not only to tell stories of miracles, but to think about the miracles in your own life, and to be grateful for them." [The Lump of Coal | Lemony Snicket]
UPDATE!!!! $90,969.80  SO close to only having 9% to go….anyone want to tip it over?