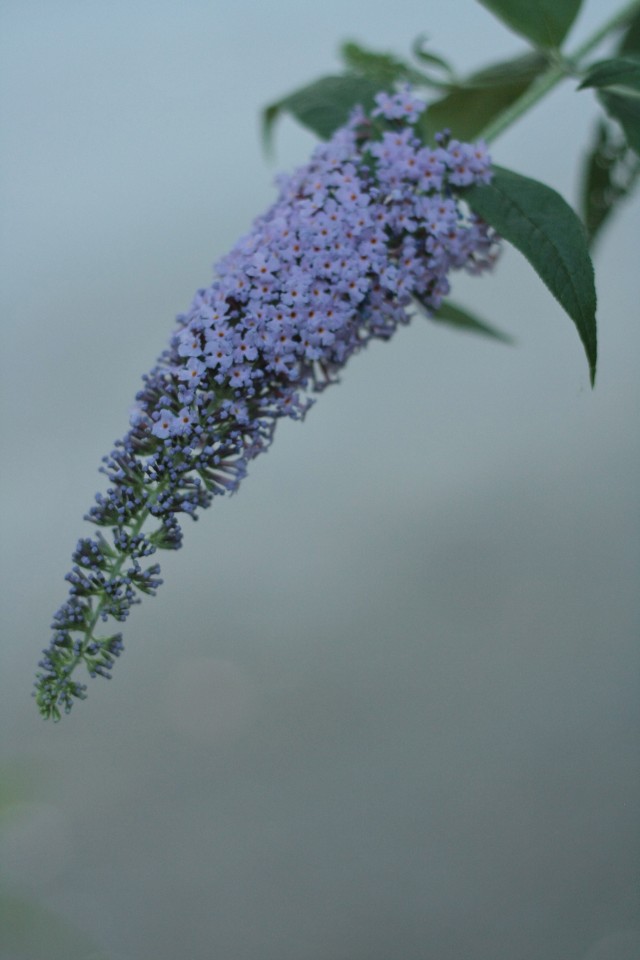 Some of you may or may not know that when I was 16 1/2 I got very very sick.  So sick in fact that I ended up spending the better part of four years in bed.  To this day we still don't know exactly what happened and I have some residual challenges.  I've chosen not to talk about this on my blog for various reasons.  The main reason being that I'm just not ready.  I started writing a book about it but into chapter 5 I just had to stop.  Yet today I want to let you in and tell you something that I've wrestled with for years by myself until recently.  Talking with other friends I've realized I'm not the only one that has gone/is going through this.  That shouldn't be a big surprise to me but when you go through grief you can feel very isolated.   I want to talk about the aftermath of trauma today because it's more important than I could have imagined.
"How do you pick up the threads of an old life? How do you go on, when in your heart, you begin to understand, there is no going back? There are some things that time cannot mend. Some hurts that go too deep…that have taken hold." J.R.R. Tolkien
 No one tells you how to pull the pieces of your shattered and broken life back together. There isn't a manual and you really can't just go back to where you started and work from there. You have to find a new way of living when everyone has moved on. It's an in between zone that's tricky to navigate and sometimes down right exhausting. The reality was that my sickness had changed me.  Trauma has changed my friends too.  I hear the desperation in my friend's text when she writes me about living with intense and chronic pain and how now that she's feeling a bit better she doesn't know how to carry on a normal conversation anymore.  I hear her telling me that she's not sure what normal should look like now.  All I can do is tell her I know exactly how she feels.  That I've been there and that some days I'm still there.
Yesterday at church I was discussing all of this with another friend.  She knows grief in a way I can't even imagine.  When she was just a teenager her mother passed away.  Loosing someone has to be one of the worst possible forms of grief.  There are no words for that type of trauma.  Her insight into this conversation was so enlightening.  She told me how she has to figure out normal in every season that comes along.  Figuring out a new normal months after her mother passed away was not the new normal she had to learn to live with during her wedding season.  In the future she knows she'll have to adjust to another normal when she has children and her mother isn't around for that.  My heart rips in two when I hear these stories.  Pain is so darn personal.  Yet while my new normal is different than what my friends have experienced we are bound by the common fight of it all.
I see it on Instagram with the people that I follow and the stories I hear.  People who have lost babies and parents and I watch as they try to figure out how to live in this world without loved ones.  There is no manual for living life after intense pain whether it be emotional or physical.  Just because you've had you're life turned upside down doesn't mean the earth stops spinning.  No, life keeps right on living.  My mom sent me an article today that expressed so well this conversation I've been having.  The woman, Julie Lowe, had watched her house burn to the ground.  Since she sums up what I've been feeling perfectly I will share some of her words below but please read the rest here.
"We were simply hurting. What did we need? What does processing loss look like? We needed to find the ability to grieve and find comfort in the Lord. To shed tears and still trust. To be confused but know our hope was sure. To hold onto both sadness and belief. This, I believe, is the complexity of living with loss. Sorrow couched in hope.
We needed people to understand, to help us think clearly when we were incapable, and not to judge us unfaithful when we struggled—and we did struggle.  This reminded me that God calls each of us to empathize with other sufferers—those who have lost a child, a spouse, survived a tragic experience, lived through a war or genocide. As believers and biblical counselors, we must walk alongside and offer ourselves as sufferers process and heal. It takes time to understand, to listen, and to help survivors find comfort and hope. Tragic losses aren't overcome in a few weeks, or even a few months. With each new life event or season, the loss is experienced at a new level. This has definitely been my experience." Julie Lowe
If you've read this far thank you.  Thank you for taking the time to listen to my heart.  As I wrestle with my own process and try to comfort friends in the midst of this I've come to realize just how important it is to just be with people.  Let them know you care.  It's important to know that there are no quick fixes.  It's important to realize that some things change people forever and while painful it isn't all bad.  There is always hope.  For me I wouldn't change a single thing I've gone through but I speak only for myself in this.  If you have experienced trauma and loss my heart goes out to you.  Please know you are not alone.  Please don't beat yourself up because you don't know what life should look like as you try to thrive and not just survive.  Dear ones there is still meaning and joy in life.  There is still purpose and light.  Your life matters even if doesn't fit in a mold.  It's going to be okay.
If you don't have the hope of heaven I pray that you will know it soon for there lies great peace and comfort knowing that in the end if our trust is in Jesus all wrong shall be made right.