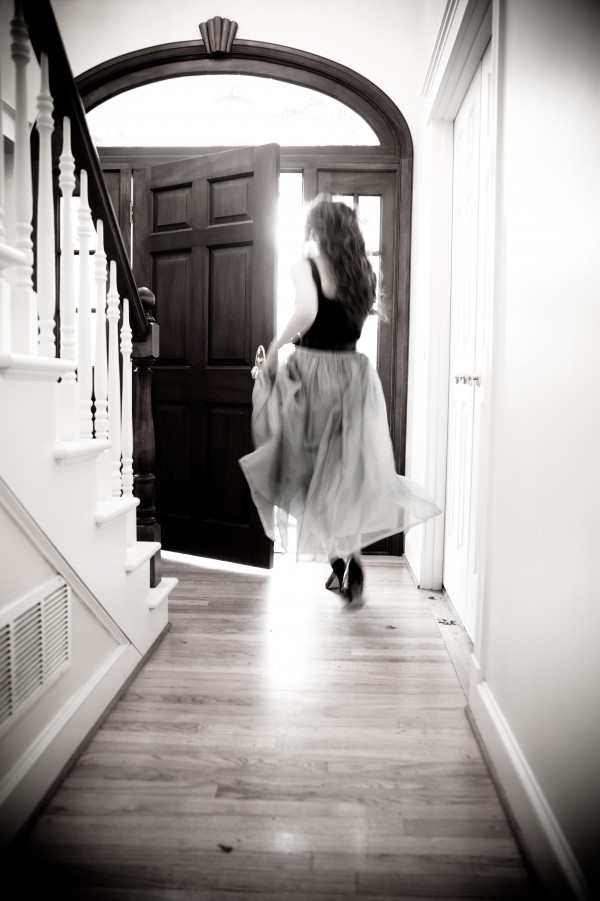 We walk through life and experience so many ups and downs and twists and turns.  Sometimes we seem stuck in one place and the variance seems small.  I don't know about you but I've definitely experienced different seasons of discouragement and challenge.  There have been times when I've felt stuck in a valley with no hope for any view from the mountaintops.
I was telling someone recently that over the years there have been times when I felt like every door was locked or shut in my face and I was stuck in a room with so many doors but no way to get out.
So recently as I was reading my Bible I came across a passage that stood out to me because it talked about a door and a valley.  The next day I saw a similar passage which surprised me since I wasn't looking for it.  I knew that the Lord was speaking to me.
"And there I will give her her vineyards and make the Valley of Achor a door of hope.  And there she shall answer as in the days of her youth, as at the time when she came out of the land of Egypt." (Hosea 2:15, ESV emphasis added)
"Sharon shall become a pasture for flocks, and the Valley of Achor a place for herds to lie down, for my people who have sought me." (Isaiah 65:10, ESV emphasis added)
My eyes glanced down to the footnote.  The word Achor in the Bible means trouble.  Yes, the valley of trouble.  Have you been in a valley of trouble lately?  We've all been there at some point or will be in the future but that's not what surprised me.  What is so beautiful is the next picture the verse in Hosea gives us.  The Lord will turn the Valley of Trouble into A Door Of Hope.  The Lord always gives us a door out of the valley of trouble with a door of hope.
The other passage says that the Valley of Achor will become a place for herds to lie down in.  It reminds me of the famous passage in Psalm 23.  "The LORD is my shepherd; I shall not want.  He makes me lie down in green pastures.  He leads me beside still waters.  He restores my soul.  He leads me in paths of righteousness for his name's sake." (Psalm 23:1-3 ESV)  The Shepherd brings the sheep into a place of rest.
In our trouble we need to find rest and the best place to find it is in the Lord.  We need to find a door of hope and when we pause we realize that Jesus is our door of hope because he's the ultimate reason for hope.  When we put our hope in him and what he's done he will never let us down.
Those who seek the Lord shall find him.  If you're in the valley of trouble today remember there is always a door of Hope in Jesus.  May you walk in and through him.
P.S.  Need more encouragement in your life?  I've started a Dear Wednesday encouragement crew and if you'd like to be a part of it (and not miss out on the Wednesday post!) make sure to leave your email below or sign up here!  I'm excited to send you mail on Wednesday!
{Photo of me by: Christa Taylor}
Save