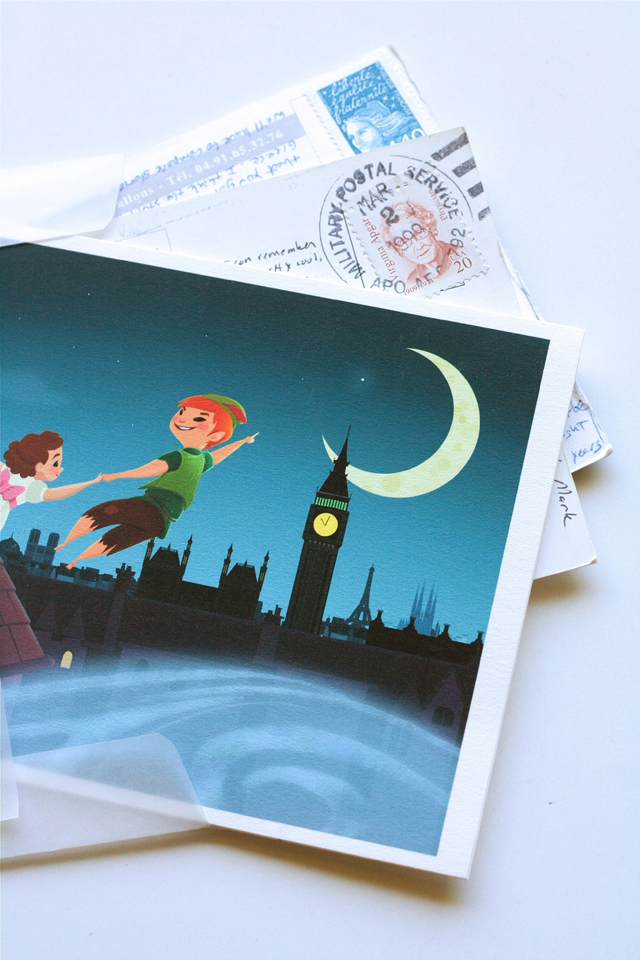 Recently I had one of those weeks where you just feel so frustrated you want to explode.  It wasn't like everything was terrible.  In fact my life is pretty awesome.  Yet there I was with all this pent up irritation.  Some of it was directed towards this blog, a lot of it was directed at myself.  Can I be honest?  (I know I can because you all are so wonderful.)  Sometimes I wonder why I'm blogging.  I loose sight of the goal.
And then I got a note from a reader.  Actually I got a few all within 24 hours.  That rarely happens so to get three was a wake up call.  Each of those notes was like a breath of fresh air.  One girl spoke the words back to me that have been a theme on this blog and that I needed.  I needed someone to remind me of all the things I long to remind you of on here.  Because most everything I say on here is really a letter to myself to remind me of who God is and who I am in him.  I'm on here writing because I love God and I love people.  I'm on here writing because you matter.  I'm on here writing because just like a sweet reader reminded me "bloom where you're planted."
Here's the thing.  I'm actually a pretty weak person.  I need to be reminded of the truth daily.  I need to refocus and feel refreshed just as much as the next person.  So the next time you don't think you have something to offer someone remember that you do.  Please remember that even if you feel cracked and broken and useless that that just isn't true.  You're still a vessel and while you might not be being used the way you want to it doesn't mean you're not being used at all.
Years ago I was very sick.  During that time I had a mental picture given to me.  There was a a clay jar with a simple design, full with large gracefully curved sides and a small opening with a little lip on it.  It was in a dark room and it was badly cracked.  In fact it was quite broken.  Yet it was held together by some unseen force.  And shooting out of every crack was shimmering, radiant, glowing beams of light.  You could see the translucent shine coming out in rays in every direction.  The brokenness of the vessel allowed for the light to be revealed.  In that moment God reminded me that that's what we are like.  The more broken we are the more his power and light has the opportunity to shine out of us.  And let me tell you it's crazy beautiful.  I've carried this picture with me for almost ten years now.
"For what we proclaim is not ourselves, but Jesus Christ as Lord, with ourselves as your servants for Jesus' sake.  For God, who said, 'Let light shine out of darkness,' has shone in our hearts to give the light of the knowledge of the glory of God in the face of Jesus Christ.  But we have this treasure in jars of clay, to show that the surpassing power belongs to God and not to us." 2 Cor. 4:5-7
So my friends if you are feeling useless and broken I want to tell you that you do have a purpose.  I want you to know that you're so loved and valued.  I want you to know that your faithfulness to keep on matters.  When we are weak Christ makes us strong.  When we're broken let's allow the light to seep out.