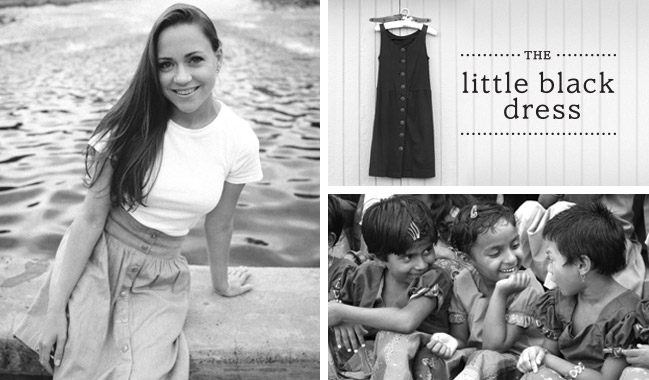 THE GIRL
Hello you beautiful person!  Welcome to my blog.  I'm so glad you're here! Simply put, I'm Miss Elaini, and I'm 26 years young.
I should probably tell you about myself in four sentences or less, but I have the hardest time writing "about" pages…
You may ask who am I?  Well that's a lifetime discovery that I'm thrilled to be on.  I suppose you could say I'm a daughter, sister, auntie, friend, blogger, fundraiser, and "mommy" (of sorts) to orphans.  While I am all those things that's not what defines me.  First and foremost, I love Jesus, and I live my life for the sole purpose of being in relationship with him and making him known.
All my life I've had various health challenges, but when I was 16, I woke up one day and realized I was really sick.  My health rapidly declined and it was almost impossible to go out of my house, let alone my bed.  For a while, I stayed curled up, since moving would cause my skin to crack and bleed.  I struggled to not go completely crazy from the pain and sleepless nights. Living for four years in survival mode doesn't help you dream at all, let alone dream big.  It took me awhile to realize that I can't change the past, but I can affect the future.  So I am setting out to dream big dreams.  I believe my pain has many purposes; one being to encourage and help others.   Even though I am still somewhat weak (although so much better now), I don't want to waste the life I have been given. I want my life to be one of worship to Jesus since he's my joy.
Thanks for coming by and I look forward to seeing you around!  I love getting comments, so go ahead and make my day by saying hi.
~ miss elaini
P.S.  Since many people ask on a regular basis if I have ever been to India the answer is no, but I pray I shall get to go soon!
THE PROJECT
To say that I started a fashion blog to raise money for orphans in India because of my health struggles is a bit crazy, but that's how it stands.
Orphans in India can't go to school without a uniform.  However, they often don't even have clothes to wear.   Growing up surrounded by turmoil, human trafficking, and loss, an education can help these orphans dream about a different life.  I have been given so much that I can have "fashion", while these children struggle to stay clothed.  I had to do something.
Here's how it went down…
I wore a black dress for several months (don't worry—I had two of the exact same style so that I didn't start smelling) to identify with the children who only have one outfit.  I accessorized it in different ways, took a picture every day, and blogged it.  Think of it as a dress marathon.  My original goal was a crazy $50,000 for the orphans in India.  I wore that little black dress as a reminder of the precious children.
I also want to say that I was completely inspired to do this by the incredible woman, Sheena, from The "Uniform Project".  She was the one who first had the brilliant idea to wear a dress for a fundraiser.  More amazing than that, she did it for a year.  I am grateful that she stepped out and did what she has done so that other women, like myself, could follow in her footsteps.
THE KIDDOS
Her big brown eyes look out from the page and pierce my soul. Deep, beautiful, haunting eyes that have seen far too much. I long to go there, to comfort her, to care for her. But for me, it has been impossible. And so, I am thankful for this opportunity to partner with Warm Blankets Orphan Care.
Warm Blankets is a non-profit Christian mission, dedicated to the rescue and care of orphans and widows in developing nations. There, children are raised, not in cold institutions, but in loving church orphan homes.  The children become a part of a nurturing family environment where special care is given to their physical, emotional and spiritual needs. It is a safe haven.
All contributions go directly to helping the orphans in India.  Devastated by war, disease, natural disaster or political turmoil, these children receive medical help, protection from trafficking and are given a future and a hope through educational opportunities. The children attend private school with their peers and are taught skills that will enable them to become productive citizens. ESL programs and computer training are just a portion of the instruction that equips the children with skills to further the economic progress in their native countries.  From orphaned or abandoned, to an educated and discipled participant in society, each child learns that they were created with a purpose, hope, and future.