About misselaini
Author Archive | misselaini
February 10, 2011
I have been SEIZED by the POWER of a GREAT affection!
February 9, 2011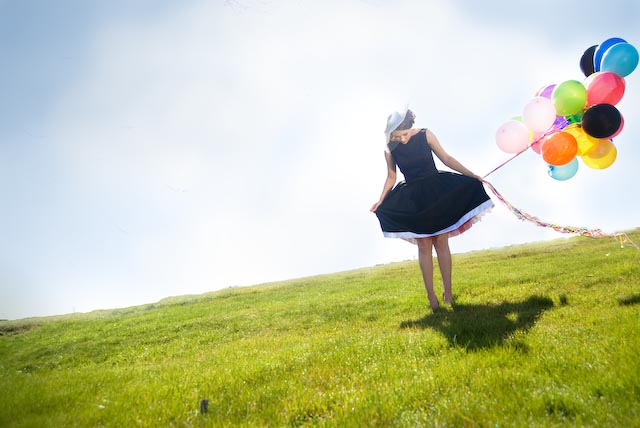 Yikes! My heart just skipped a beat. For the girl who has never had a Facebook page or twitter, a blog is a big step. I am excited and freaked out all at the same time but I am looking forward to this adventure.  Will you join me on this crazy ride??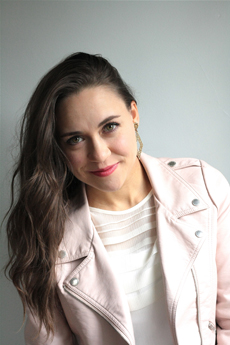 Hello and welcome! This blog is a source for learning how to create beauty and live an intentional life. You can read more here!
ARCHIVES
FAVORITE BLOGS