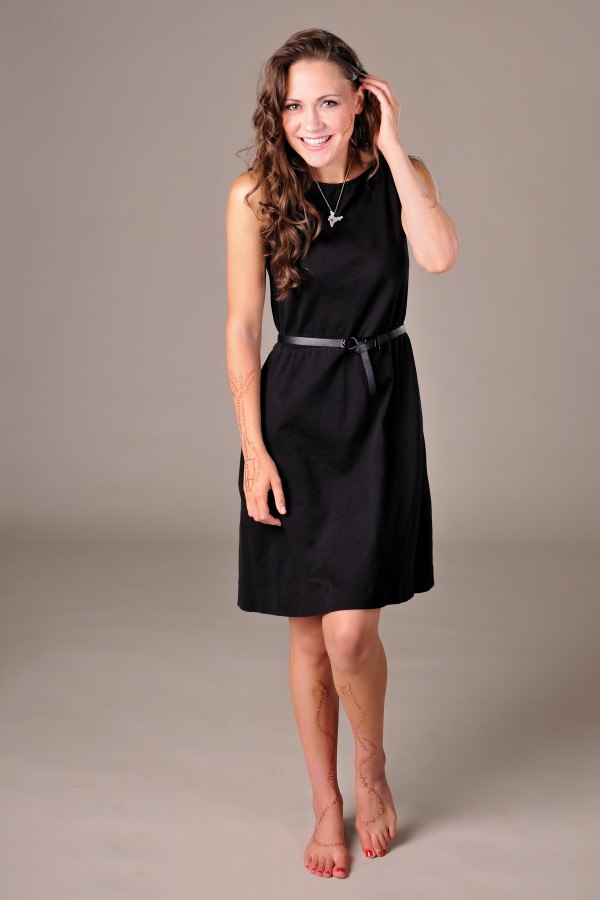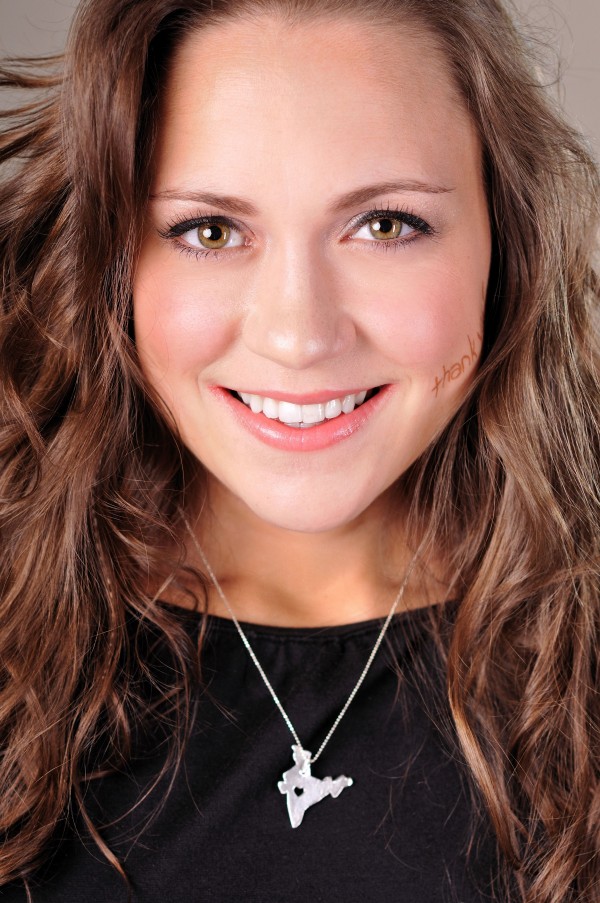 My heart is too full.  Writing day 100 at the top of this post is surreal.  There is so much to say and communicate to you.  How does one go about writing day 100?!?!  Let me first explain today's outfit.  Day 1 I just wore the dress forwards and today, day 100, I am wearing the dress "backwards".  The markings on my hands, feet, and face are significant in that they are the words that had meaning to me for this project as well as being a reference to Indian henna.  As the letters were being sketched on my body I realized that they have already been etched on my heart.  The plight of the orphans has pierced my heart like a quill pen and made red love ink come forth.  I hope that this same pen has written on yours as well.  I pray that you are moved to action.   To everyone that has donated I wish I could give you a hug and look you in the eyes to say my sincerest most heartfelt "thank you"…I know the orphans would if they could.  Thank you for putting your care for orphans into actions.  It's been incredible to watch.
Sorry everyone but I just can't fit this all in one post (unless I were to make it unbearably long)!  I will be posting a day after picture as well as continuing this post…  Let's see how close we get to our goal today but others can still donate later and we will just keep adding it to the total.  So you can continue to spread the word! 😀
Thank you so much to Stevie from tru.che for this beautiful handmade necklace!  She generously  custom made this design for the project. 😀  I love the simplicity and effect it has.  India truly does have a part of my heart.  Stevie, thank you for this beautiful piece from your shop.
An extremely large thank you to:  My photographers Jenn Lynn Images and Christa Taylor of producing beautiful images.  To Jason Orth for much needed web support. To Karen, Michelle, Emily, Christa, and Amber for lending me clothing and styling the dress.  To all my incredible readers who sent me mail and donated clothing, you made my day!  To all those that prayed for me and supported me every step of the way I couldn't have done it without that.  To my parents for all their love, support, encouragement and for constantly pointing me back to Christ, I love you both and would never have done this if you wouldn't have been here helping me.  Most importantly I have to thank Jesus for allowing me to do this incredible project with him and that he was with me in every moment.  Jesus may you receive all the glory you deserve! I love you Jesus and I am so thankful you hold my heart.
I hope to keep UPDATING this today: $24,286.82
UPDATE: $25,638.16
UPDATE 9:25 am: $25,890.66
UPDATE 10:50 am: $26,500.66
UPDATE 1:30 pm: $26,610.66
UPDATE 3:00 pm: $27,390.66
UPDATE 6:00 pm: $30,370.36
UPDATE 7:00 pm: $30,495.36
If 1,000 people gave $19 dollars we would reach our goal!!!! 😀
{Photos by: Jenn Lynn Images}