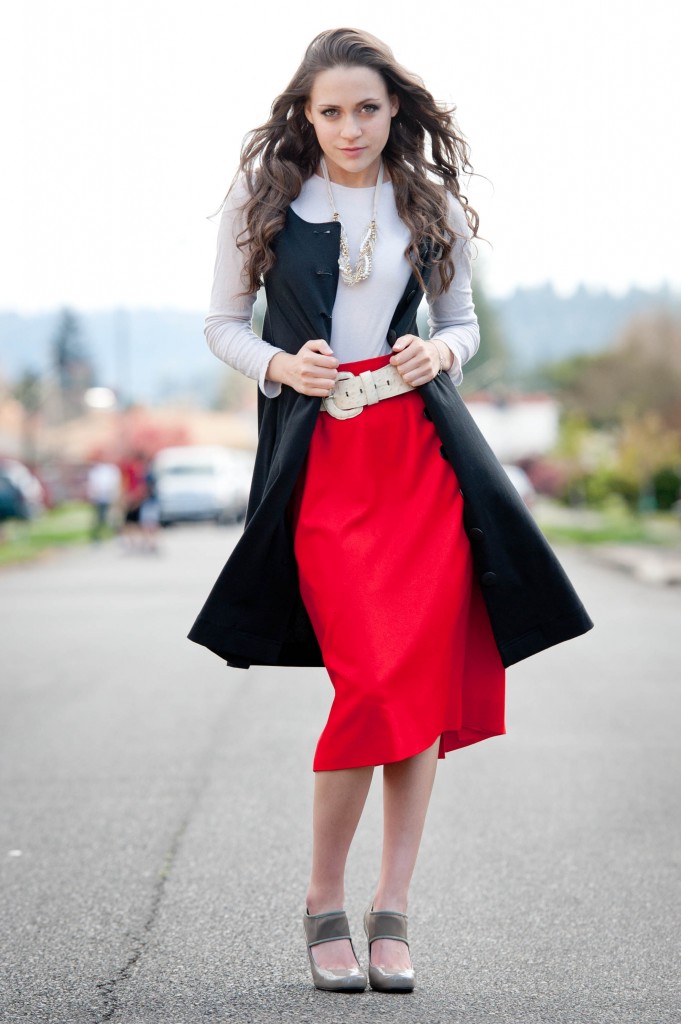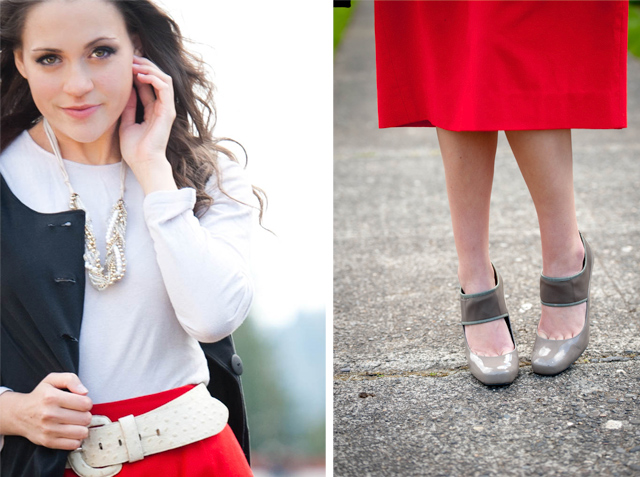 I'm watching the squirrel as it scampers and scurries across the thin tightrope of a telephone line.  He disregards the height.  Sure of himself he places one paw in front of the other.  He looks so clever, so perfectly perched at the top of his world.  In our lives it is so easy to become like this little creature.  We become engrossed with to do lists and pay no attention to the cost of a hurried life far above and aloof from what truly matters.  It isn't about gathering more and more stuff.  If we become like the squirrel we will miss what we should see.  Don't miss something beautiful today just because you are in a rush.  So this is me pausing to say: I am thankful for all of you.  YES YOU.  The reason is because I need you.  I don't want to walk this journey alone.  Thank you for "gathering" and giving with me so that we don't waste what we have been given.
Raise so far: $1,106.00!!!
I also want to add a HUGE thank you to Christa Taylor for not only taking these pictures but for lending me her clothes to play with!
{Photos by: Christa Taylor}