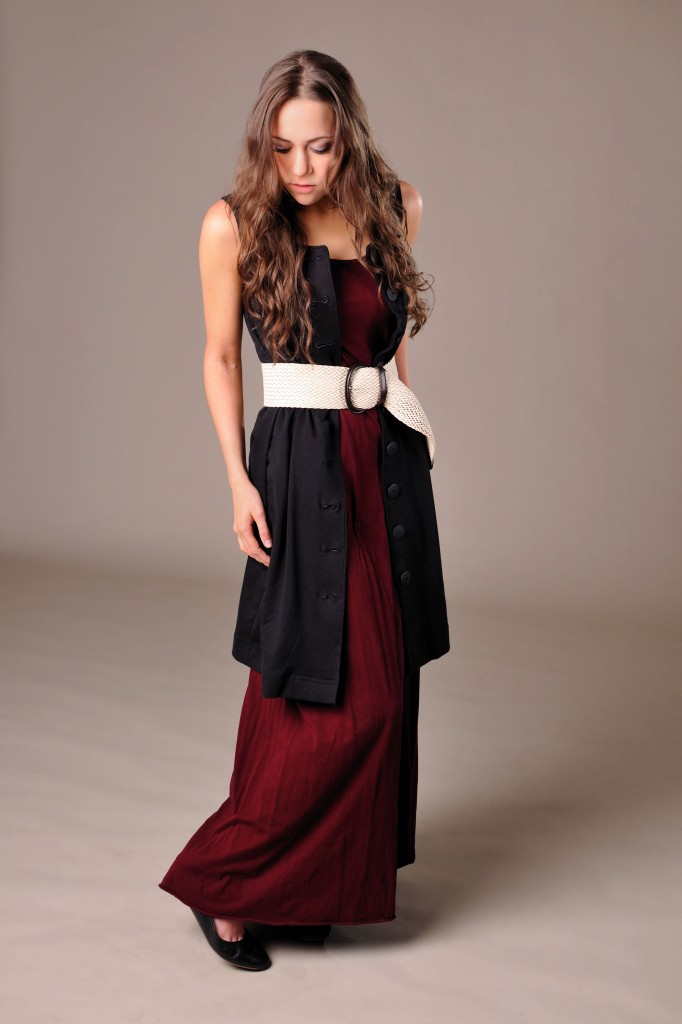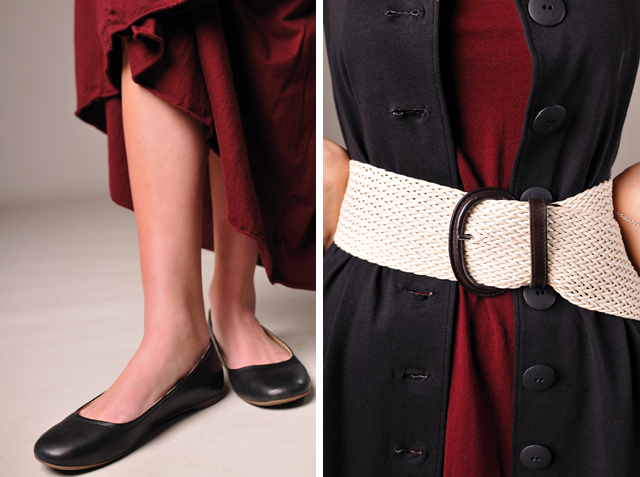 So very thankful for the weekend! This week was killer for me.  Between putting together outfits, taking pictures, blogging, and working I'm exhausted.  For those of you who are new to the blog or haven't read the "my story" page I have health issues that I struggle with and they hit me hard Thursday.  Waking up to blood on my pillow from where I scratched my neck made me  realize just how weak I am.  This is the quote I have been think about lately.  I posted it on here before but that was before I had readers.  Hello all you amazing people!
Do not pray for tasks equal to your powers. Pray for power equal to your tasks. ~Phillips Brooks
Thinking about those children helps keep me going.  Please don't forget about them and make sure to donate!
{Photos by: Jenn Lynn Images}
{Styling by: Glenna Fashions}