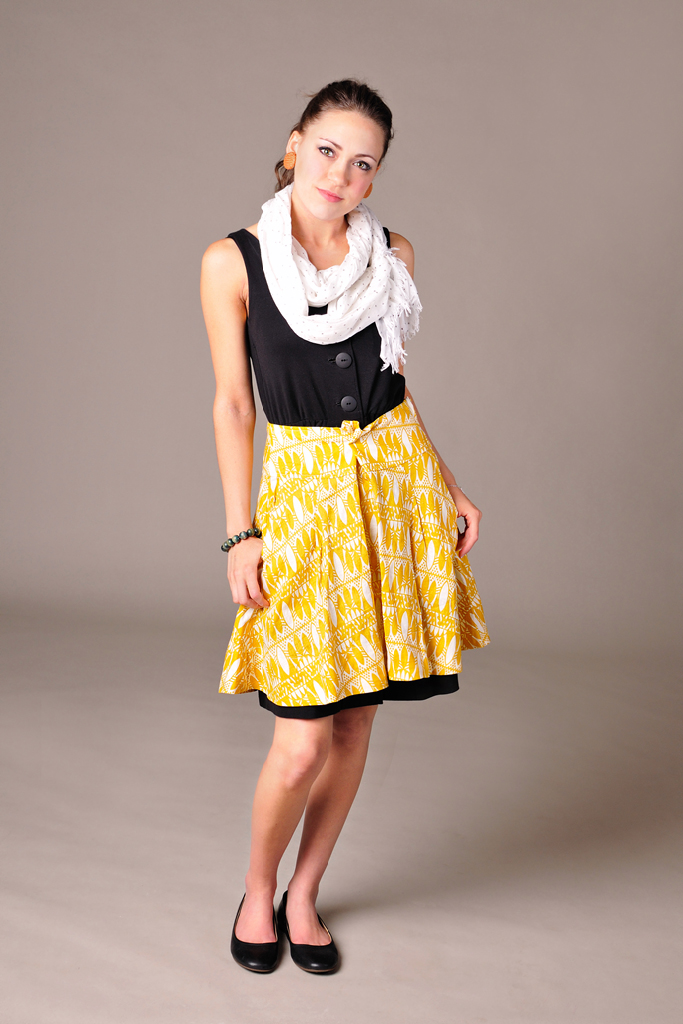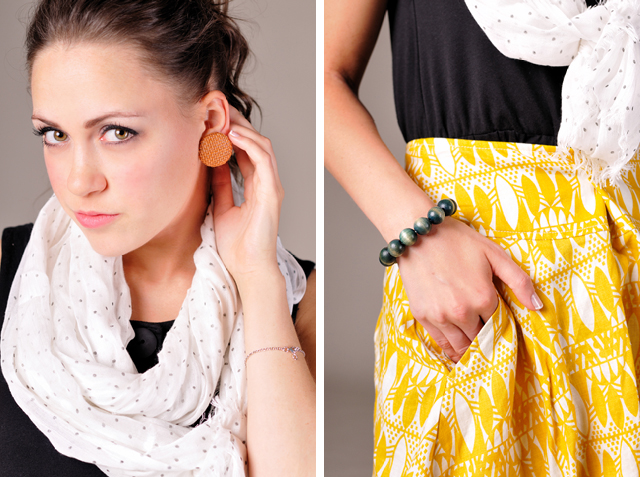 We have funded the opening of one orphan home!!!!!!!!!!!!!! Not to mention that we are also well on our way to opening the second of eleven new homes for Warm Blankets Orphan Care.  So. Very. EXCITED!!! This project is a success because of YOU! So I say "Thank You" from the bottom of my heart.  It is about the little sweet child that gave me her four quarters…she is doing extra chores "for the orphans".  It is the incredible people who got creative in how they could give.  People left comments when they gave such as:
This is a gift in honor of ______ birthday.
Or this one that totally made me smile.  Especially since I know there was sacrifice involved:
Someone decided against buying new PJs because when they considered the amount they realized it could go towards someone with real needs.  So they clicked on the GIVE NOW button and donated.
It's the woman that gave me $40 dollars despite the fact that she couldn't give right now, but she told me she would die if she couldn't give anymore.  WOW.
That my friends is amazing, beautiful, and it keeps me inspired!
And to my amazing, wonderful, truly incredible mother HAPPY BIRTHDAY!!! I love you SO very much and I am delighted that we get to celebrate your life.  Thank you for showing me what it means to truly love others and lay your life down for them.  You're the best friend a girl could ever dream of having!
{Photos by: Jenn Lynn Images}
{Clothing and accessories donated by Megan and David&Cheri}