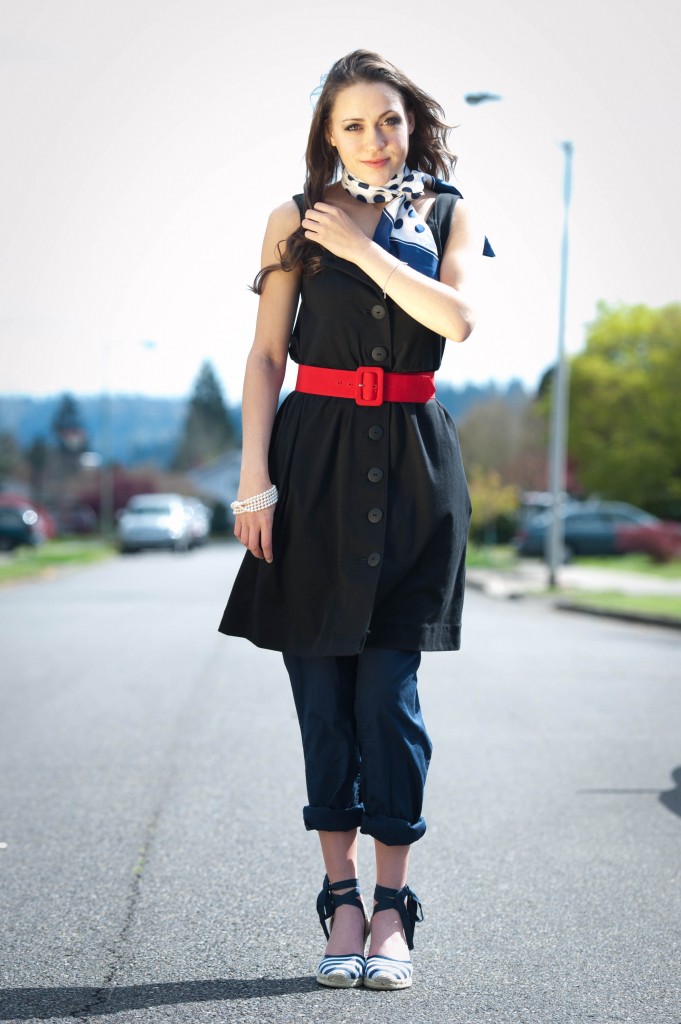 I opened my mailbox (well email…) yesterday and found a note that left a huge smile on my face.  The sweet lady that I am in contact with at Warm Blankets informed me that she was chatting with someone at Indian office.  They were telling the children in the orphan homes about this project.  Theses darling little children are praying for this project!!!
Some of the children got to go to the beach for the first time this last week so hopefully I will be able to show you pictures soon. 🙂  Do you remember your first trip to the beach or have you ever been?  I am sure the delight on their faces was beautiful.  Too bad I couldn't have been there since this outfit looks sea worthy!
Money raised: $625
Update: Here is a picture of the trip to the beach.  Thankfully this home is sponsored so they have the opportunity to do this but many are not sponsored and struggle to continue running.  Your donations go towards homes that are not sponsored.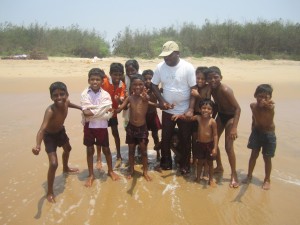 Photo: Warm Blankets Orphan Care
{Photos by: Christa Taylor}