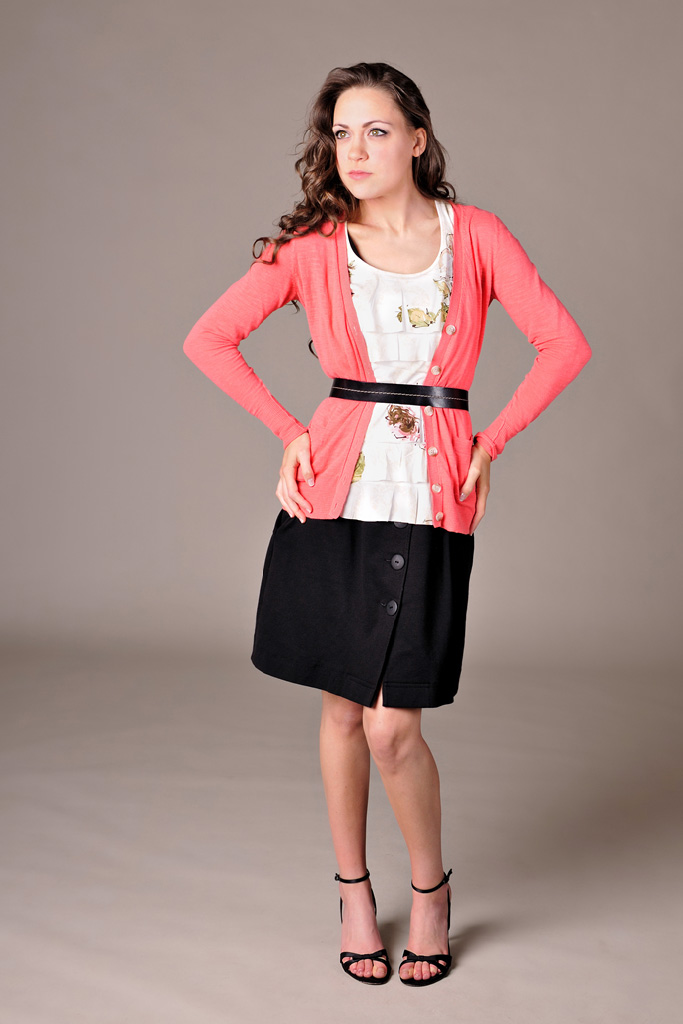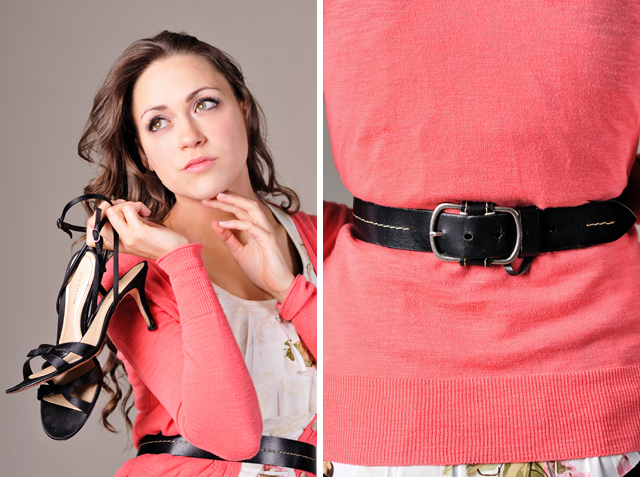 Sometime we have an off day/moment/year…but I don't ever want to stay in that "off" place.  I have been given so much.  More than I deserve.  When I think about that it puts things in perspective.  So here is a few things I am thankful for:
Ears to hear truth
Eyes to see everyday miracles
Hands to help others (and type!)
Weakness so I don't think I can do anything on my own.
Are you grateful for what you have been given? If so then please give a gift today to the orphans. Don't wait. You have been given this moment. Make it worthwhile.
Since I don't have a lot of words today I am sharing this video…because it speaks beautifully.

{Photos by: Jenn Lynn Images}
{Clothing borrowed from Heidi}