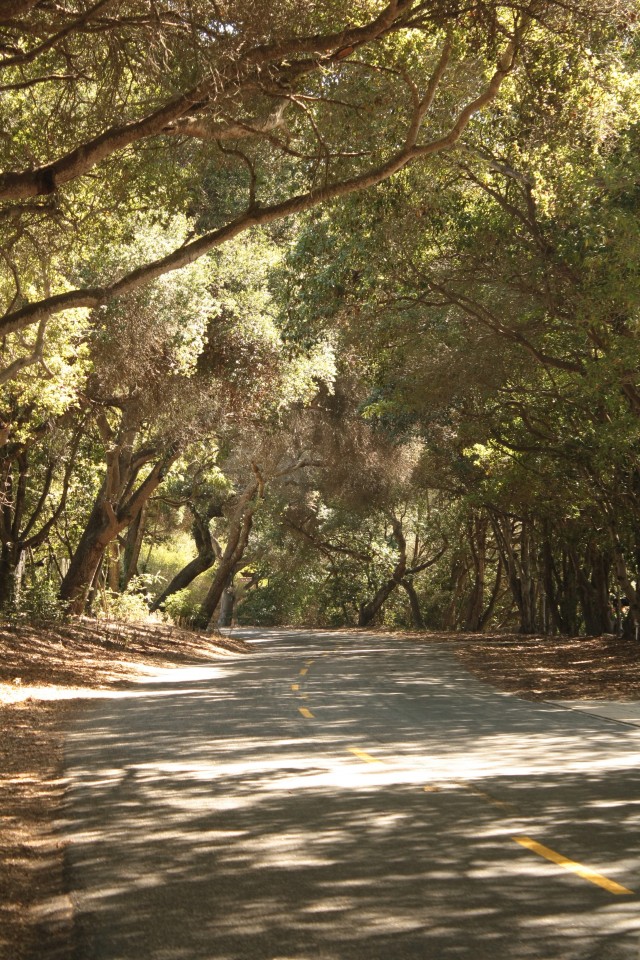 Change is necessary to progress.  It doesn't have to be something massive. In fact a little change faithfully made can have a big impact.
You see I've been challenged about why I blog. This is a good thing. I do need to always be asking good questions about why I do the things I do. So why do I blog? Well first and foremost I hope that Jesus will be honored here in this space. Specifically though I blog for some other reasons too.
I started this blog as a means to raise money for orphans and that purpose still stands. If you've been frustrated by the goal amount always being raised after we meet the previous goal then I'm sorry you feel that way. My main reason for continually raising the goal is that there is always a need and I'm crazy in love with my kiddos. These children just don't stop living and needing help because we reached a goal so I keep raising funds. I can't say what will happen down the road when I reach $100K but I will reevaluate then. Right now I know that I'm supposed to get to that goal. Thank you for partnering with me in that!
Another reason I blog is for the discipline of writing. Knowing that I've set out to blog twice a week forces me to pause during my week and consider thoughts and words. This is good for my brain and soul. Often times I process things I would have never processed otherwise. It's also enjoyable to hear your thoughts on different topics.
Frankly I blog because I want to and I think it's fun! Also I dearly hope that my paltry but sincere words will encourage and challenge you. 
One of my favorite reasons for blogging is the people I have the opportunity to connect with from all over. There are some pretty amazing people I would never have even known about had it not been for this little place here.
As many of you know this blog started out as a project. While that project is still going this space has become more than that. Unfortunately when you take one thing and try to change it there isn't always a smooth transition. Let me explain. My blog posts started out using fashion to raise money for orphans. When the main project came to an end I continued to do outfit posts since it appeared that people enjoyed them. Also it has been a creative outlet and challenge for me figuring out how to style new outfits without purchasing clothing for the past three years. Since I want to have original content on here that worked out great to have those pictures for my posts. Yet while I completely enjoy fashion I don't enjoy writing about it all the time.  So while my posts morphed into writing about life, joy, struggles, and what not my pictures stayed the same. This caused a disconnect for me as well I'm sure as for you and seemed odd. So I have a question for you. Do you like the outfit posts? If so please let me know in the comments below and I will consider keeping it as one of the many things featured on here.  If you do want me to continue with outfit posts then I will do my best to have that happen but I will have the writing go along with those posts as the change.
If you've read this far bravo! Thank you dear readers who have encouraged and supported me. Thank you for bearing with me as I figure out this blogging thing. I'm desperately in need of grace since I will make mistakes. I'm looking forward to exploring what is going to come next and see where this road leads.  Happy Tuesday! xxx