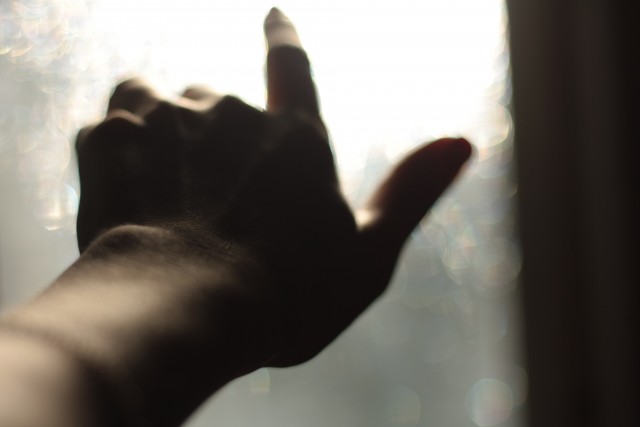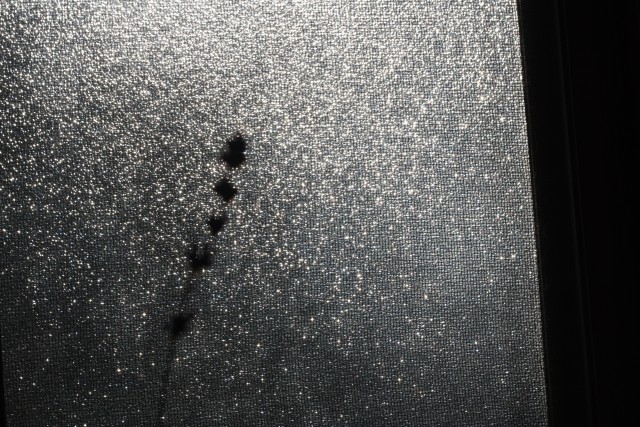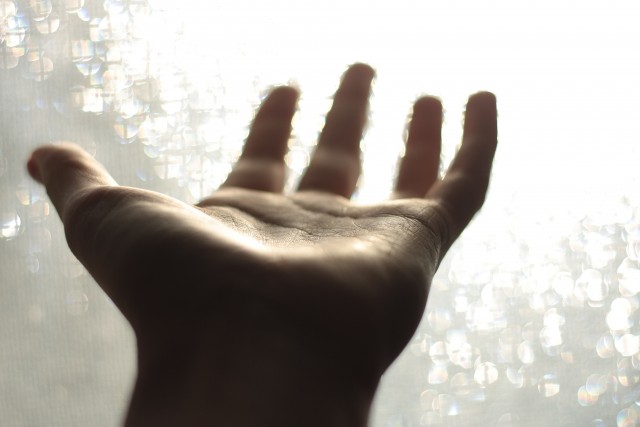 "Mom, I can't explain what's happened to me but it's incredible.  It's like I have one foot in heaven and one here on earth." "You don't think you're going to die soon do you?!" "No, mom but it's just like I'm touching the divine and sacred alllllll the time right now. Even the challenging stuff."
The other night as I was cooking up mashed potatoes (because I got all four wisdom teeth out without sedation ya'll) I realized the kitchen was brightening up with the setting sun.  As I drifted through the house I saw it positively flooding through the back windows.  The one in the bathroom took my breath away since it looked like a million diamonds set on fire.  How can a screen and a window sparkle like THAT I wondered?  Especially a bathroom window…. I grabbed my camera and shot these pics.  There is so much beauty all around us if we have the eyes to see it.  You can reach out and touch it.  You can inhale it like a much needed breath of air.  You can hear it if you listen.  I promise you it's there.
Maybe you feel like you're in the dark right now.  Maybe you think that just inhaling oxygen is about all you can muster up let alone beauty.  Maybe you don't feel like you're hearing anything let alone God.  Reach out your hands, palms up.  Rest your amazing soul.  Open hands show a sign of being able to let go of things you don't need to carry as well as show you are willing to receive.  I hope it will make your soul radiate.  Take the time to sit in the moment and just be.