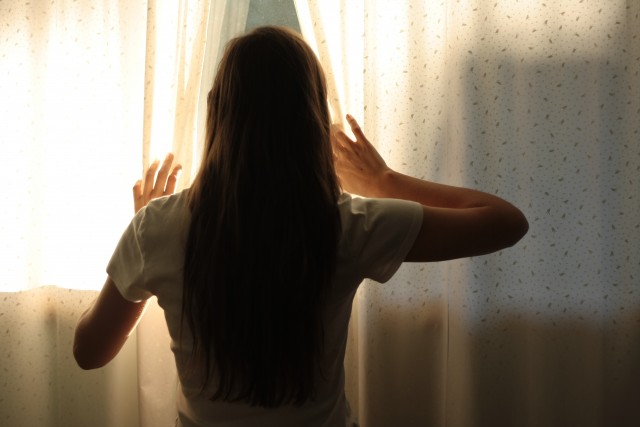 Sometimes you don't know you have a hole in your heart until it is filled.  There's that moment when you simultaneously realize you were broken and now it's fixed.  Or that something, more importantly someone, is missing from your life and then you "get" them back in a way that defies convention.  I love that God is a healer.  All the little bits of me and tears and hurts and gashes he wants to make new.  One more thing healed in me yesterday.  A healing I didn't even know needed to happen.
Yesterday on July 1st this happened quite unexpectedly.  I read a blog post by Kristen Morris over at The Family Morris and something inside me shook.  She wrote about her miscarrying her second son Ryan Day Morris.  Towards the end the shaking did its work and the dam in my heart broke open.  Tears, yes.
Just days before while getting my wisdom teeth out the assistant had turned to my mother (who kindly came in when I was done) and asked how many children she had.  "Four" my mother replied.  Her words surprised me.  I always think of being one of three.  There has always been my older sister and brother and me.  Three.
I know my mother still birthed at almost 6 months.  I've known that all my life but we rarely talk about it.
You see I've always wanted a little sibling.  I've especially wanted a little sister.  The times I've longed for that are countless.  Yesterday I received the most precious gift while reading that blog post.  I got my little sister back.  Lydia exists.  Lydia exists and she's my little sister.  Again there are tears as I write.  I didn't realize just how much I need Lydia to be.  At age 26 I'm finally realizing just a tiny bit.  We would have been close, not just in age, but in heart.  She is two years younger than I am.  I'm a big sister! Words don't do justice to how that makes me feel.
Lydia means worshiper of God.  I know that's exactly what she's doing right now and it's beautiful.  I've always been the only one in my immediate family that is musical but now I know that Lydia is the best of us all at this moment.  True I wish I was playing the piano and singing with her instead of writing this but since I can't I know our hearts sing to the Lord whom we both love.  Mine is the less complicated melody and hers the harmony I can't quite yet understand.  We sing to the One who gave us both life.  Her life is even more real and abundant than mine is on this earth because she is with Life himself all the time without the veil to see him through as I do. 
I wonder what you would be like Lydia.  Would you look like dad or mom or be a funny combination of both like me.  Would you have been adventurous?  What does your laugh sound like?  What would you teach me?  What crazy things would we have done?  What foods would you like?  I want to ask you a million + questions….
Dear little sister I know we would have fought like all siblings do but I also know there would be a love between us that couldn't be broken.  I know that because I love you fiercely.  I can't wait to sing and dance with you little sis.  I miss you but I'm thankful that another piece of my heart is in heaven with you.  I'm so thankful that Jesus already had answered my prayers for a little sister before I even prayed them.