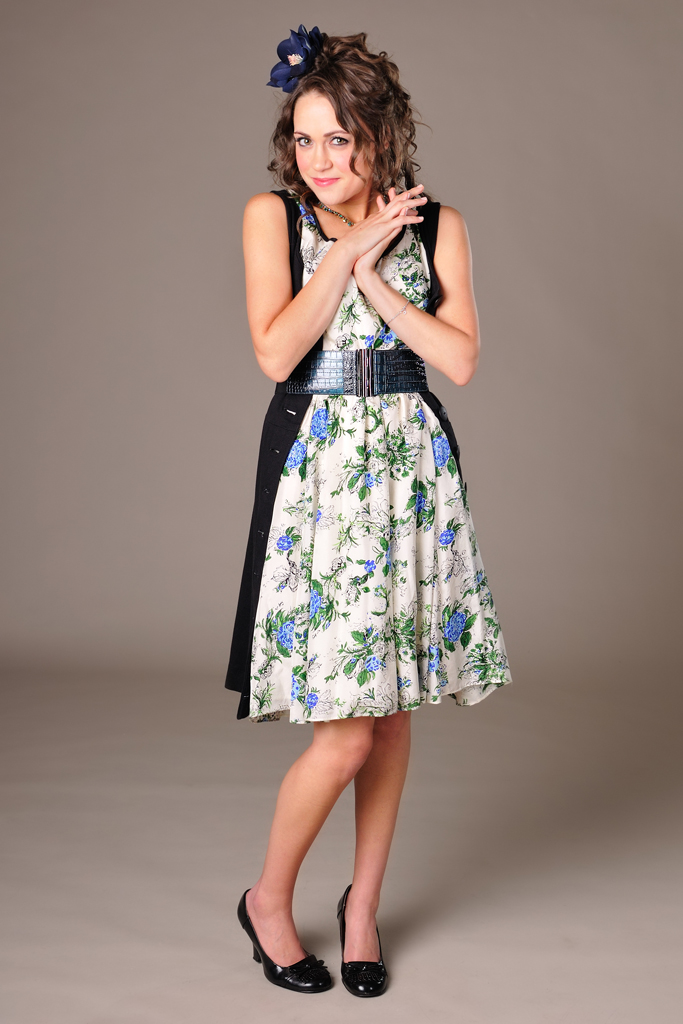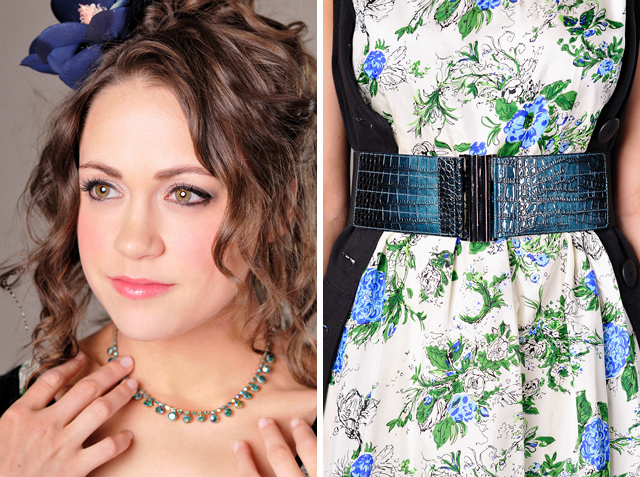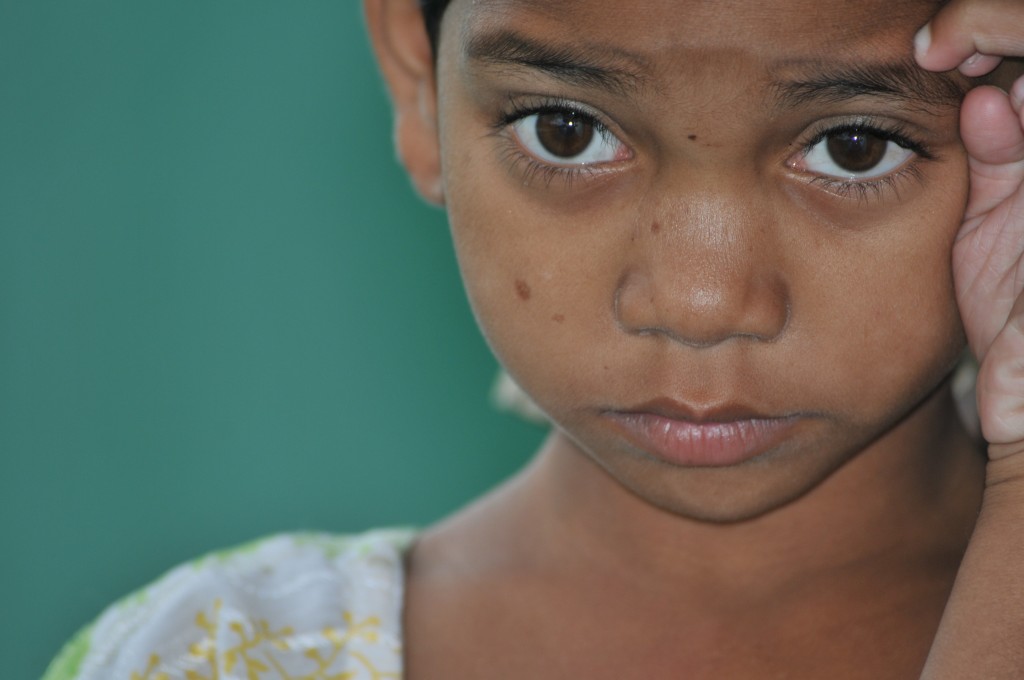 I can't get her face out of my head.  Those gorgeous eyes that show deep wells of pure soul.  I want to see them sparkle and I long to reach out and clasp that little hand.  Sometimes I find myself just thinking of it as a picture.
Wait she's real.  A child with a future.
Orphans in India can seem like such a distant concept.  I must stop and reflect that this picture represents so much more.  It represents a life.  A beautiful life that we can help.  How neat is that?!?  We are helping children halfway around the globe.  That makes me super excited!!!  Looking forward to seeing how many more eyes we can make twinkle.
Don't forget that you can "Throw a Party".  Super fun.  For reals. 🙂
{Photos by: Jenn Lynn Images}
{Clothing and Styling by Karen}