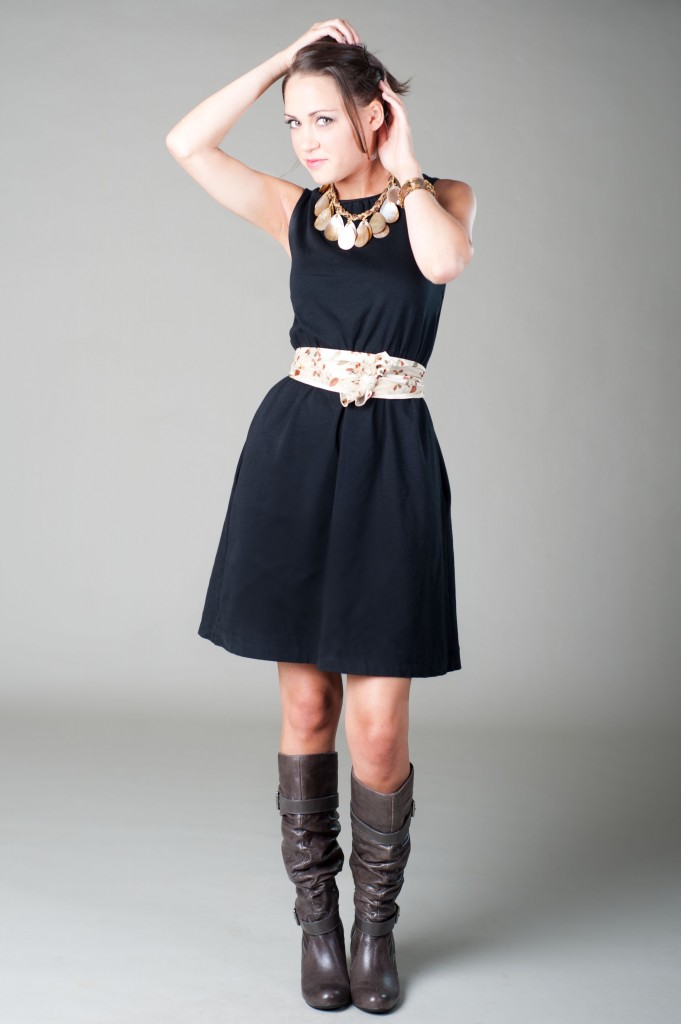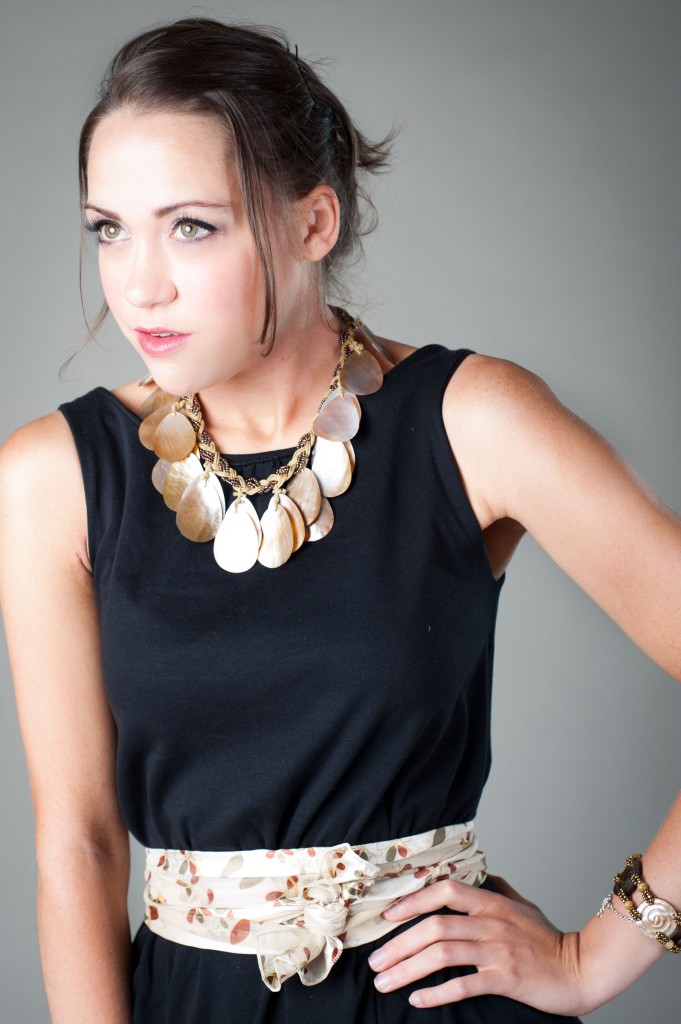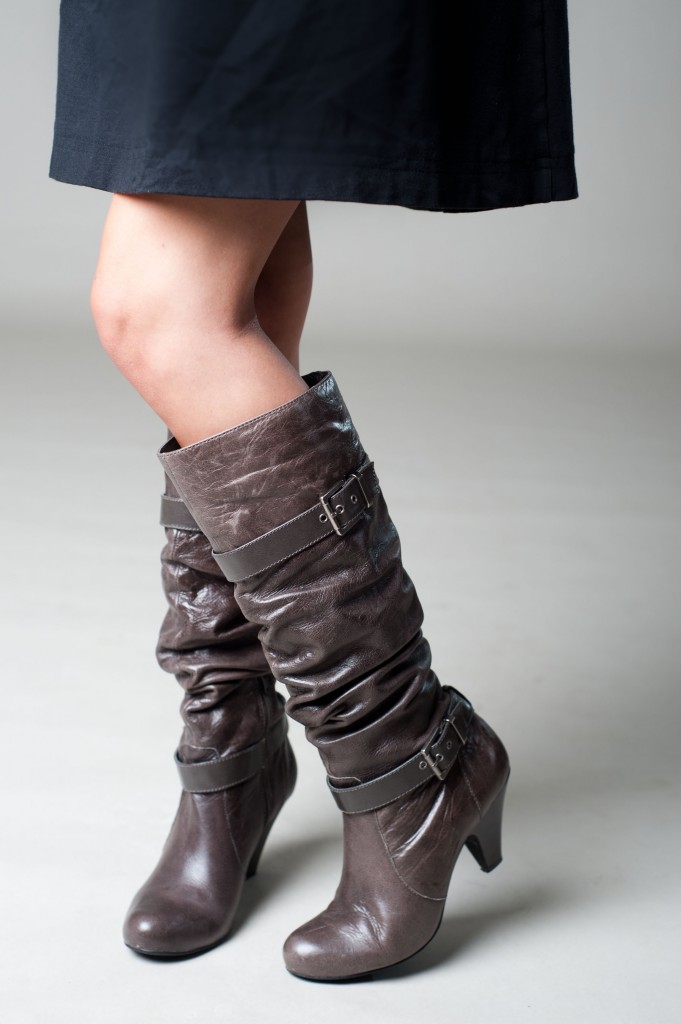 I hear it like the music of an African rain stick outside my window.  Even though it is the middle of July it is the real deal.  Rain.  Coursing down and dripping off the eaves.  Millions of diamonds coming from a gray cashmere sky.  My burning heart, mind, and body are soothed by the refreshing music.  How I long for the suffering of the world to be washed away like the rain washes the earth soil.   To see everything sparkling clean.  No more children without parents, hungry bellies, or pain filled lives.  And one day we will see most clearly.  The storm will cease and the clouds break to reveal the sun.  The sun that was always there.  Just like the true Son, Jesus, is always there.  Even in the rain.  What we can't always see is that the rain brings cleansing.  It heals the cracks in the earth.  It brings life.
UPDATE: $9,266.29  raised!!! WOOT WOOT! 😀
19 days and counting.  Something that I've been thinking a lot more about lately: What should I wear the first day after this…any thoughts??
{Photos by: Christa Taylor}