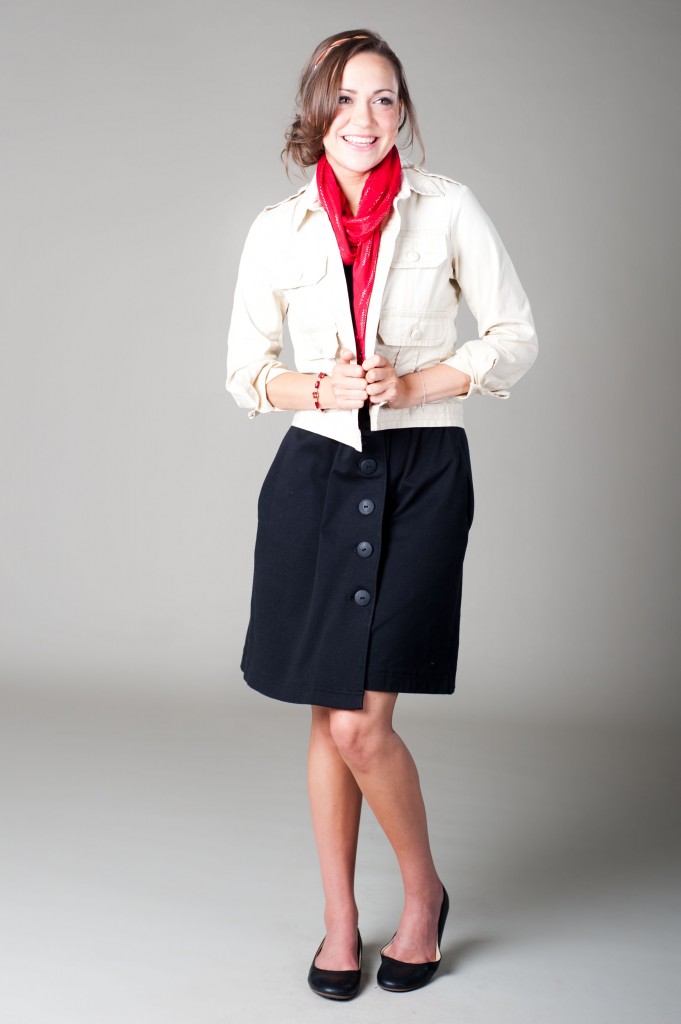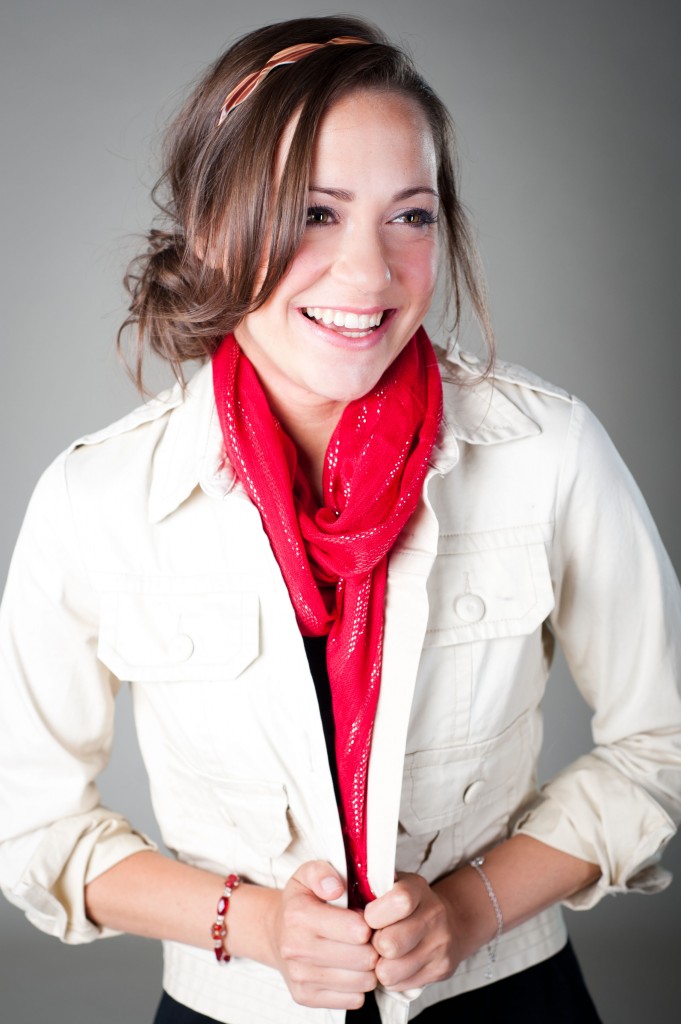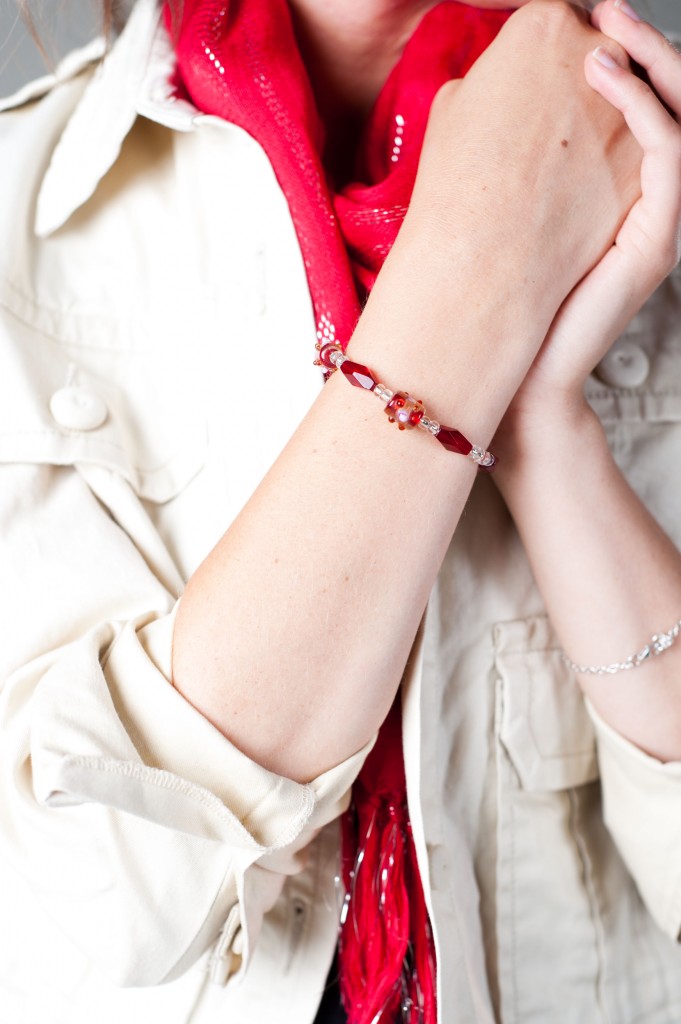 It's not about the destination, it's about the journey… How many times have you heard that one?  I've heard it a few times but it didn't sink in till halfway through the project.  I'm slow…  To be honest I was stressed and worried. What if we don't raise $50,000?  What if we don't get to help as many children?  I wasn't fully enjoying this journey.  Why?  Fear.  Strangling, hurtful, unhelpful to say the least, fear.  This project has been everything that I thought and nothing like I expected.  Learning to let go.  Give up control.  Live in the moment.  Rejoice that I'm here.  Right now.  Breath.  Reflection.  Trust… Enjoying every letter, comment, encouragement you wonderful people have sent my way.  I delight to see your generous hearts for suffering darlings halfway across the globe.  Thank you for giving.  You really are changing lives.
EEEEEEEE WE ARE OVER THE 10K MARK!!!!!!!!!!!!  $10,381.29
Thank you to Kate for bringing me back the beautiful red scarf for my birthday from her travels abroad so I could use it for the project!
{Photos by: Christa Taylor}