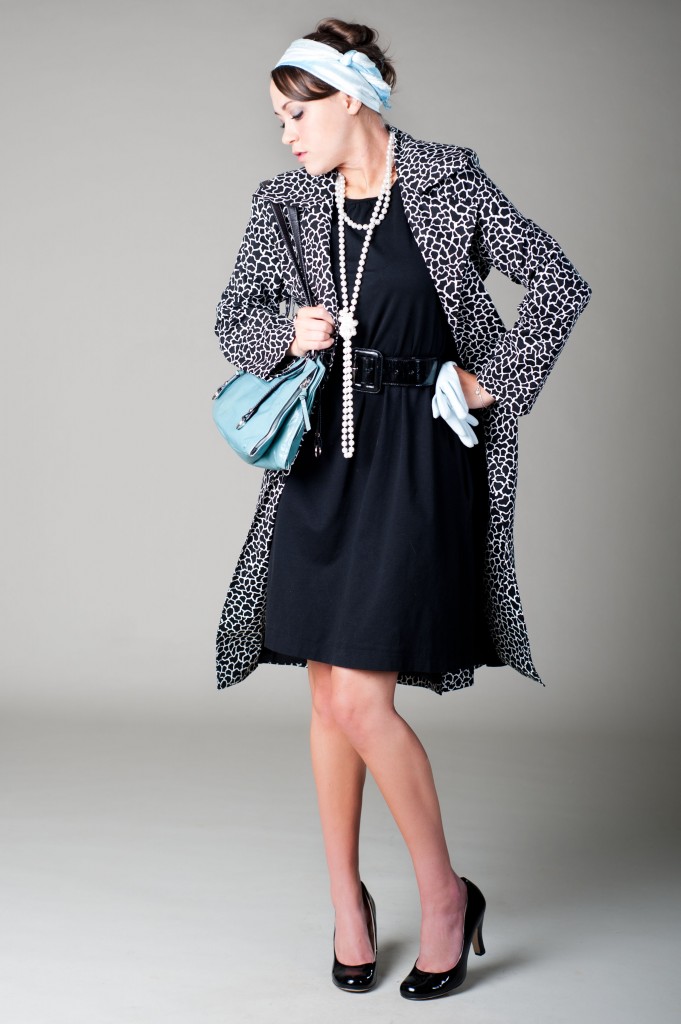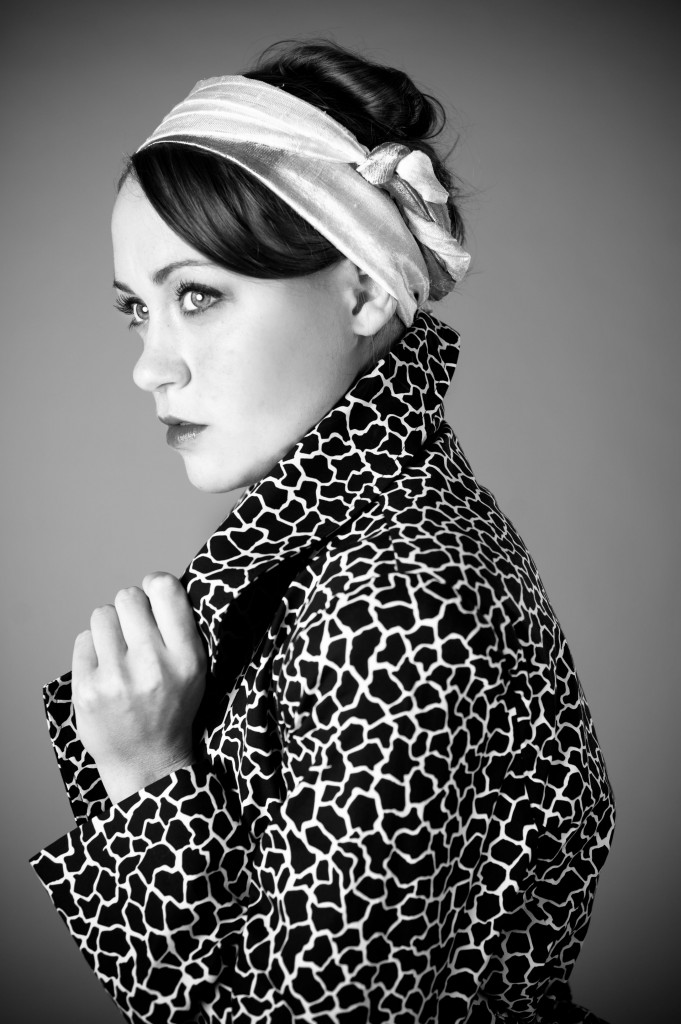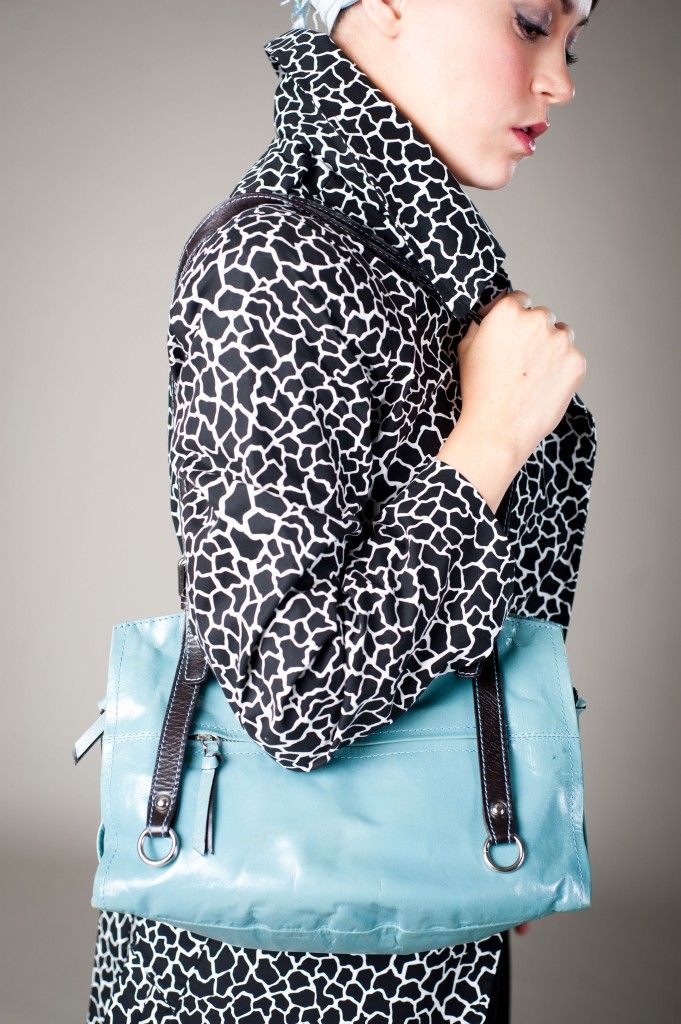 This part of my journey is quickly coming to a close.  Tomorrow marks the 10 day countdown.  Wow.  WOW.  I'm sad.  Even though only a handful of people knew about the blog/project before May I have been thinking and praying about it since January.  This project has been a part of my life this entire year.  There are so many moments that I just stop and go "I can't believe I'm doing this!"  When I looked at the woman who inspired this type of fundraiser last year I thought, "That is a brilliant idea, but there's no way I could do that."  It's true that I'm not going for a year like her, but I will have done 100 days by the end of this project.  Are there things in your life that you long to do but are to afraid to do?  Things on a list tucked away and almost but not quite forgotten?  Crazy things that are so far removed from your everyday routine.  Please don't think that it will happen "some day".  Why not make someday today?  That's all you really have is now.  I'm definitely not saying it will be easy.  This whole adventure for me has been fairly difficult.  It is a privilege that I will always be grateful for but it has been stretching as I knew it would be.  Despite the challenges I have experienced much joy.  I will never regret doing this.  I don't think you will regret making your list a reality either.  What is it that you secretly dream of doing but just haven't made the leap to do?   Go do it!
Please help our sweet little orphans today by donating so that they too can dream.
Sharon Blair, a Portland based designer, who runs Studio SKB graciously offered to lend me this stunning jacket.  She offers "Sustainable fashion with a vintage touch.  Locally made, locally owned quality apparel, design and classes." I am so grateful to her for helping me out.  Thank you so much Sharon!
{Photos by: Christa Taylor}
{Styled by: Karen}