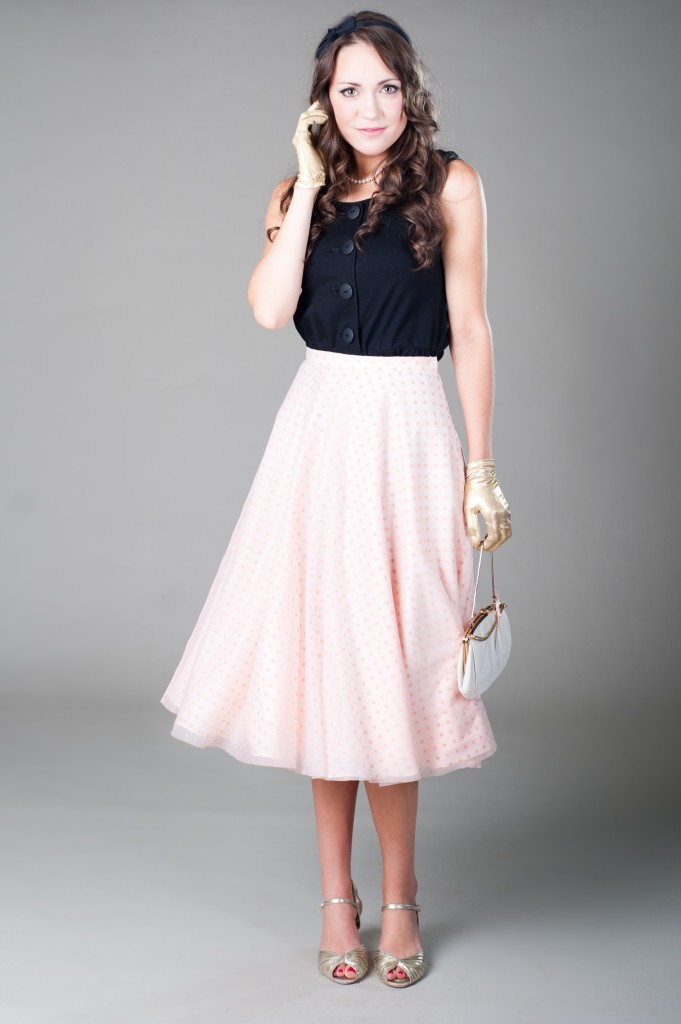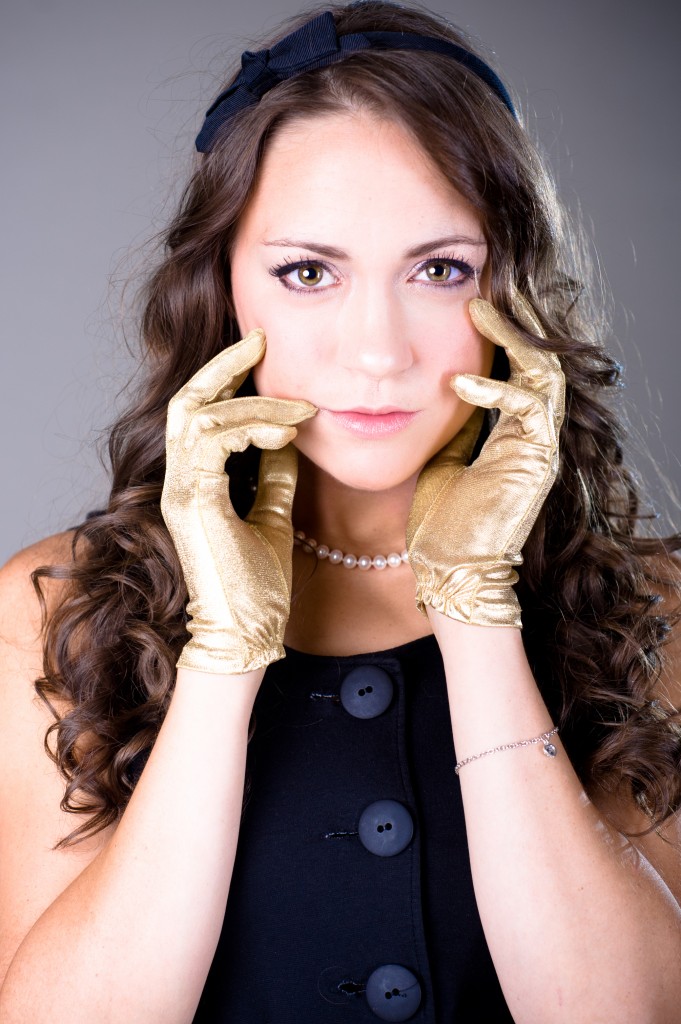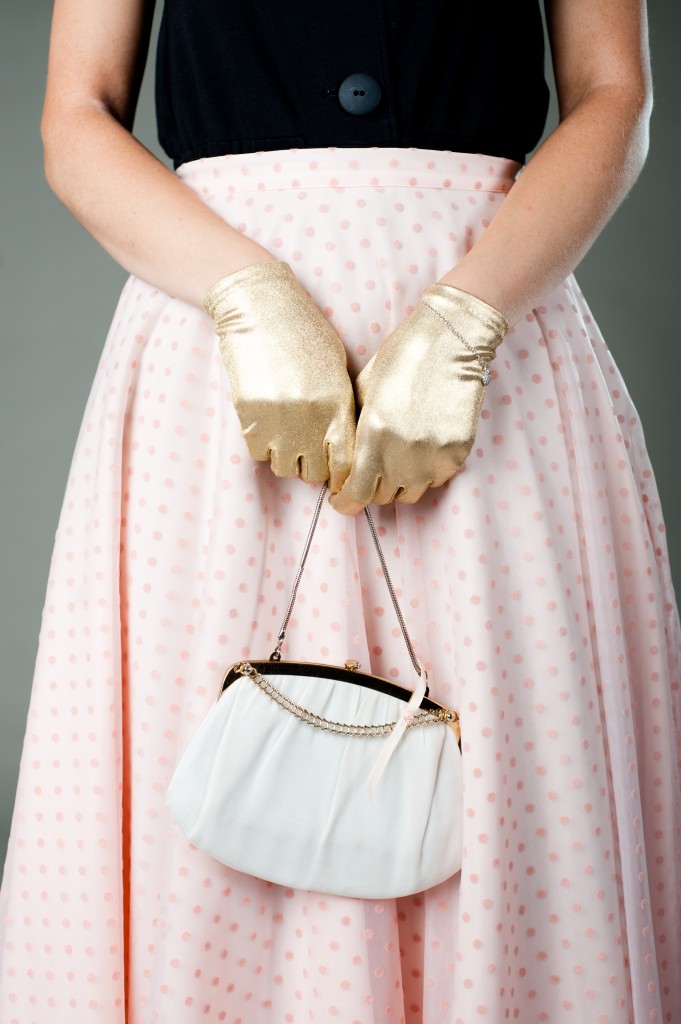 Time is such a mind teaser.  One minute I feel as if the 95 days have flashed by while in that same moment I feel as if I have worn this dress for forever.  (It has become like a second skin.)  Counting days has revealed to me a precious gift.  The awareness that I often miss moments that are glittering gems of beauty or significance.  I wish I could just open my arms and hug life to my chest.  Wrap it up and appreciate it more.  All I have is right now but I so often abuse the time I have been graced with.  Am I guaranteed that I will have tomorrow?  Are you?  Realistically no.  Tiny grains of sand are streaming through the hourglass.  Will you let them slip by unnoticed?
"All we have to decide is what to do with the time that has been given us." ~Gandalf (The Lord of the Rings)  What will you do with the time you have been given?  Let's make a difference in the lives of orphans.  Let's take the time to be a blessing to someone else.  Let's not forget that all we have is right now.  Please take in the beauty around you today.  I know I need the reminder to do so.
Only 5 more days to throw a party!
UPDATE: RAISED SO FAR: $20,107.29 😀 😀
{Photos by: Christa Taylor}