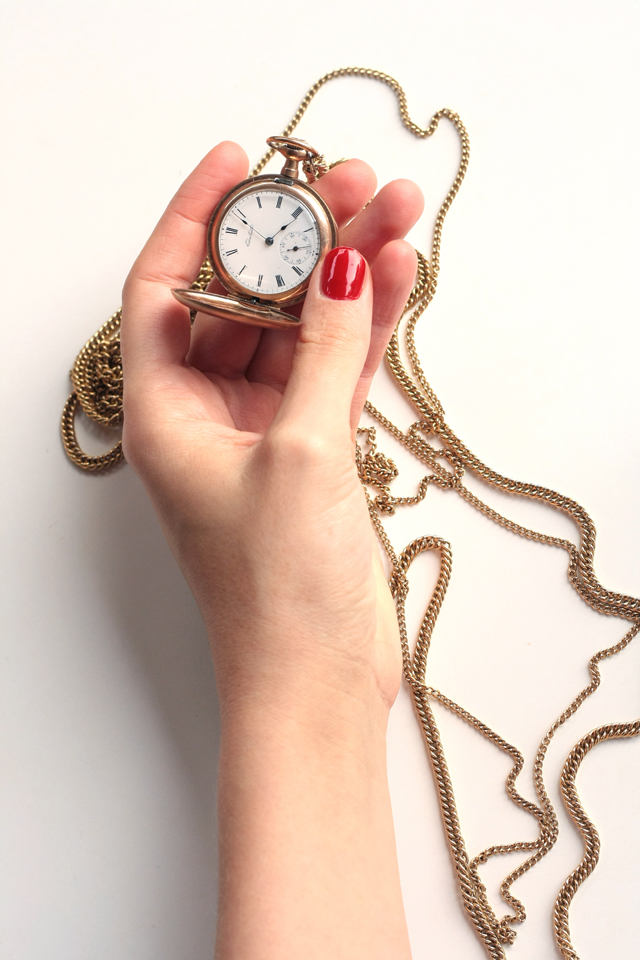 Deep breath.  "Mom should I do this?"  Just do it.  (There's a reason that's a slogan.)  Sometimes you just need to go for it.  So I stood in my kitchen and I did something that I felt was so embarrassing but that I really did want to do.  I did the crazy thing.  My mom says I get it from her.
But my phone wasn't sending the message I  was trying to deliver.  As in NO internet connection.  We have wifi but it wasn't working, not even for a few seconds.  "How bad do you want this?" she asked.  So I took a walk and found some reception.
During that walk all I could think about was this quote from the film We Bought A Zoo: "You know, sometimes all you need is twenty seconds of insane courage.  Just literally twenty seconds of just embarrassing bravery.  And I promise you, something great will come of it."
On this Monday here's what I want to encourage us with.  Please pick up the phone.  Make that call, send that letter, go see that person.  Talk to the stranger, write the scary dream email to that person you're not sure will even read it.  What's that thing you've been longing to do but fear is holding you back?  What's that thing that you're not doing because it's awkward and embarrassing.  Sometimes it takes 2o seconds of embarrassing bravery.
I don't know what will come of my 20 seconds of embarrassing bravery but I do know I'm glad I did it.  Maybe you're not like this but when I don't send the email or say something I wanted to I always keep wondering what might have happened.  Sure, you might not get the outcome you're hoping for but I can guarantee you that something great will come of it.  You will get stronger.  Keep flexing your courage muscle in 20 second intervals.  You won't regret it.  You won't leave things unsaid and undone that you'd wish you'd said and done.
So shoot me an email  (misselaini [@] gmail.com  -remove brackets and spaces) or leave me a comment below telling me what you need to do with your 20 seconds of insane courage.  I'm here rooting for you!