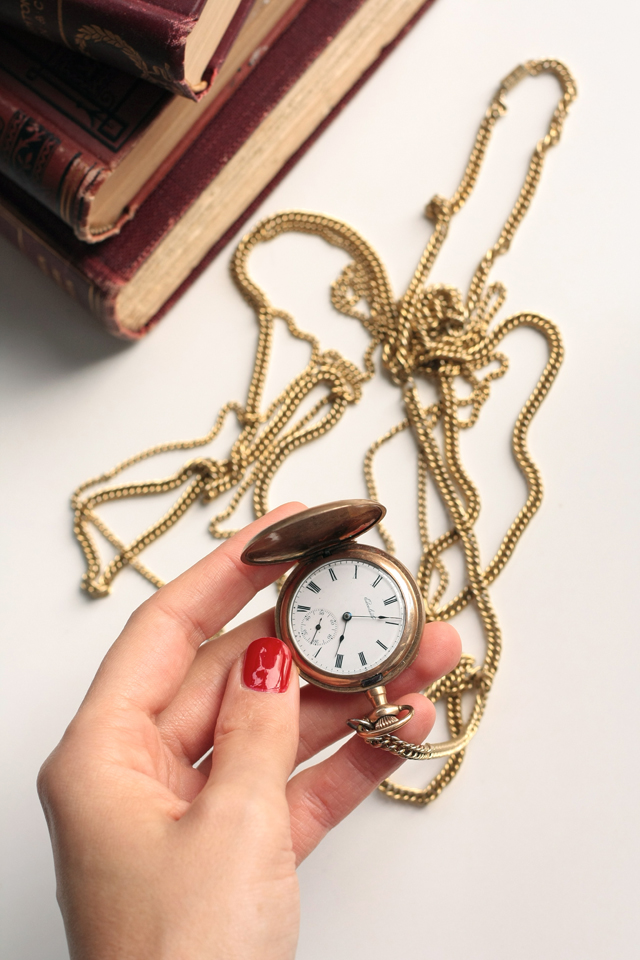 Today is leap day. The day that magically appears as February 29th every four years. It's an extra day in our year. 366 days instead of the usual 365. There's something physiologically weird about having an extra day. Yet isn't that what most of us are clamoring for, more hours in our days? Don't we all wish we just had a little more time?
Here's the thing. We all get an equal amount of hours in our days. We all get the same 60 minutes to each hour. Some people use this time well and take advantage of it. Some do not. Leap day is still just a day.
I was recently talking with a young woman when a poignant question came up. "If someone were to look at the way you spend your time what would he or she say are the most important priorities in your life?" (Nancy Leigh DeMoss) That's a very thought provoking question and one I think I often don't want to consider. Yet I think it's very crucial that we do. If we don't take time to examine what we are doing the days will just roll into weeks and the years will pass by faster than we can imagine.
So much of our culture seems to say, "Put off responsibility and play! You're entitled to it!" Hold up. We aren't entitled to anything. I think the people that use their time wisely know how to work hard and rest well. They know how to filter out what is most important from the fluff. They have goals instead of dreams. You can wish all day for this or that but until you're willing to put in the effort it's really unlikely it's going to drop in your lap.
There's a scene from one of my favorite films (and books) The Lord of the Rings by J.R.R Tolkien where Gandalf (the leader of the fellowship) is engaged in a moving conversation with Frodo who is the ring bearer (the one on whom the world's fate seems to rest upon). While Frodo wishes the ring had never come to him Gandalf comforts him with the fact that no one wishes for hard things. Then Gandalf says this gem, "All we have to decide is what to do with the time that is given us."
None of us know how much time we will get in our lives. In light of that fact will we squander the time we've been given or will we use it to the fullest? I want the highest priority of my life to be Jesus and so this is my prayer, "So teach us to number our days that we may get a heart of wisdom." (Psalm 90:12)
We may get this extra leap day today but I hope that all your days you make the time to choose what is important. "In the end, it's not the years in your life that count. It's the life in your years." Abraham Lincoln
Happy Leap Day everyone! What are some of your top priorities? What helps you refocus? Please share in the comments below!