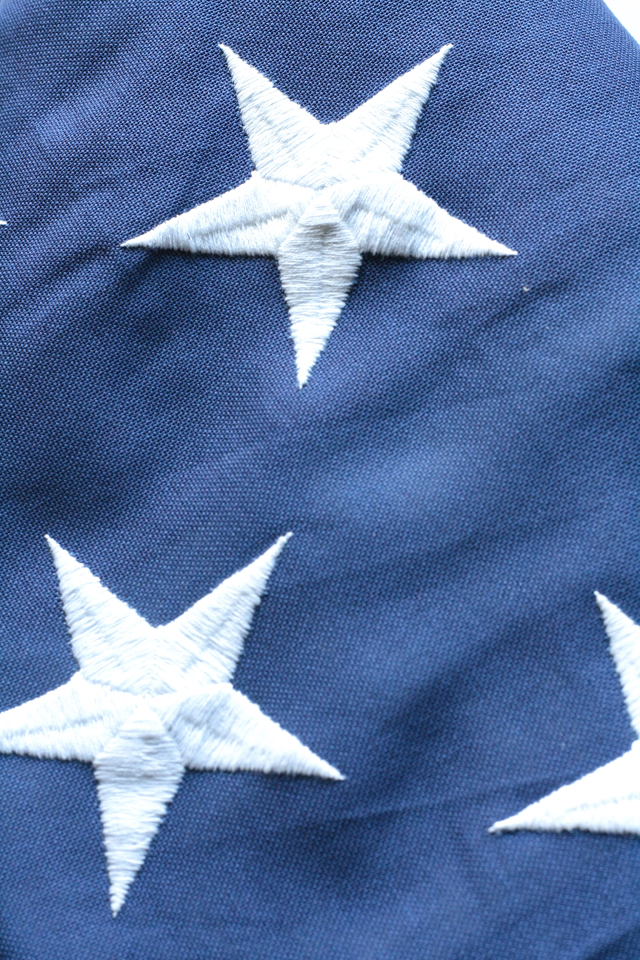 Not even two weeks ago I rose with a crowd of people in a stadium, put my hand over my heart, and listened as the Star-Spangled Banner was sung loud and clear.  In that moment the most delicious chills ran up and down my body.  The baseball stadium was located in Baltimore where the song was originally written.  It was a surreal moment.
I believe the reason though it impacted me so greatly was because I'd been walking around DC, my nation's capitol, all week.  I'd seen the monuments rising tall.  It's all quite thrilling.  More than that though as the song was sung I thought about all the people who have died to keep our country free.  Those brave men and women that fought for independence gave everything they had for the freedoms we enjoy today.  It's a humbling reality.  Freedom isn't free.
One of the things that I saw in a museum in DC was a map of the world showing the levels of freedom of speech in each country.  Honestly it was shocking.  Very few countries have the level of freedom the United States has.  Freedom isn't free my friends.  People have fought for it and still do and hopefully will till the end of time.
There was an interactive wall at this same museum where anyone could write what they would give up to feel safe.  Some of the answers scared me.  Several people had said "everything."  People gave their lives so that we could could have the freedoms we enjoy so please think about that today my fellow citizens as you party and watch fireworks.  Let's not take our freedoms lightly.  Freedom isn't free.
"Oh say does that star spangled banner yet wave,
O'er the land of the free, and the home of the brave."
May we stay brave and free.   Happy 4th of July my friends!
Save