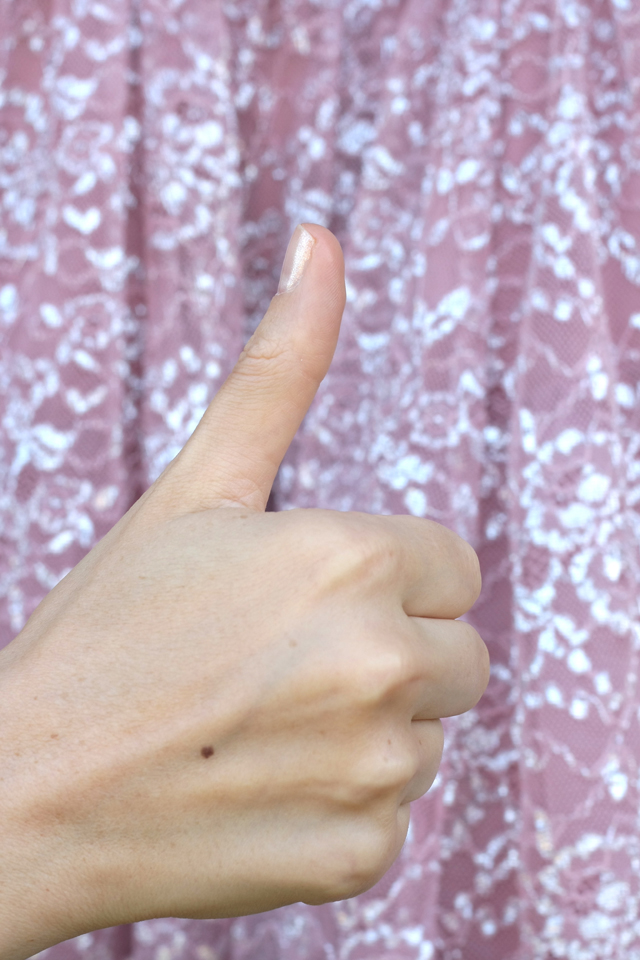 I was sitting there scrolling through Facebook and just about to click off when I saw an article that looked interesting and I clicked through to read it.  In many ways the article had nothing to do with me but the last point struck me hard.  The author boldly proclaimed that God likes me.
Now here's the thing.  We've all heard that God loves us.  It's true, He does!  We know that He died for our sins and that He cares deeply about His people.  And wow is that ever amazing or what?!  But have you ever stopped to think about the fact that God LIKES you?  I'm not talking about a quickie Facebook like.  I'm not talking about that guy that likes all your pictures in the hopes that you'll notice him.  I'm talking about the fact that God delights in you.
Stop and consider with me a moment.  Here's this infinite, beautiful, all powerful, holy, perfect, satisfied God and he decided that he wanted to express all that glory and beauty as an overflow of who He is.  So He creates humans, you and me and the multitudes of ages past, present, and future, in His image to reveal it to.
When He looks at you He sings over you my friend!  "The LORD your God is in your midst, a mighty one who will save; he will rejoice over you with gladness; he will quiet you by his love; he will exult over you with loud singing." Zephaniah 3:17  (emphasis added)  Now tell me, do you sing over something you don't like?  No, of course not!  But when you really like something you do.

God likes your personality that you sometimes think is too much or not enough.  God likes your body that He designed and handcrafted.  God likes the way you get excited over things other people find odd.  God likes the way you love your friends and family.  God likes the many ways you reflect a part of His heart, His creativity, His intelligence, His wisdom, His strength, His vision, His purpose, His grace, His love.
He sees you, He likes you, and He knows you better than you do yourself and He's calling you to embrace the way He's made you.  When we embrace the way God has crafted us we give thanks for who HE is.  When we see that God likes us it should turn our hearts in praise to Him.  How amazing that He likes and loves messy people.  He likes and loves the sinner and the tax collector and the prostitute.  He shocked everyone when He picked Zacchaeus's home to go eat at.  He stopped and engaged in a conversation with a blind beggar.  He let a prostitute touch him and praised her for her gift to Him.  He's a God of mercy and grace.  He's a God that doesn't throw out broken people but heals them and makes them whole in who He is.  If you're longing for a God that likes you then come to Jesus just as you are.  As we say in our family, "I love you and I like you."  It's the same for God's family, He loves you and He likes you.
Save