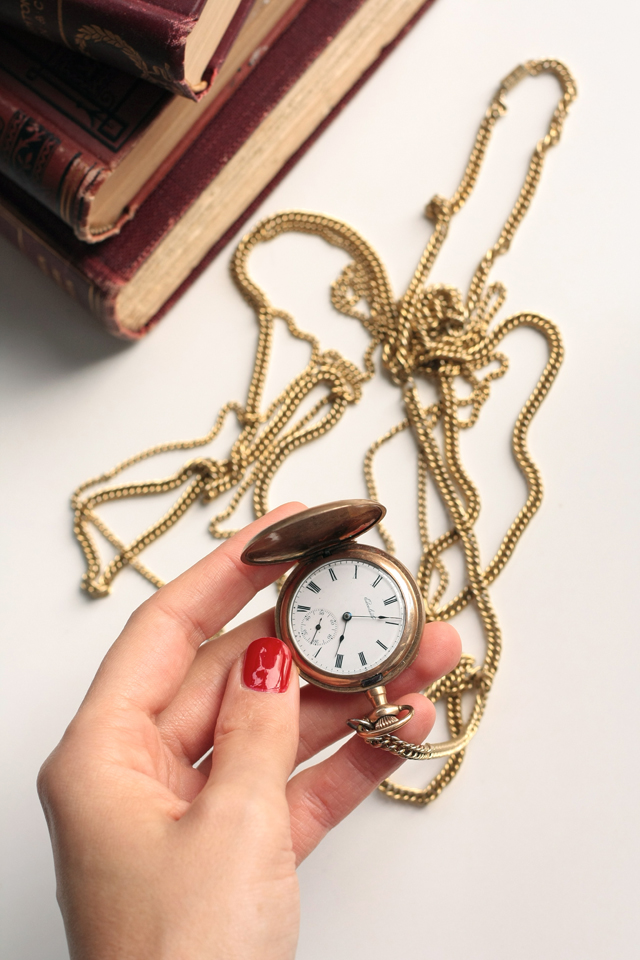 Phew! So I said I was taking a month off from blogging to work on a project. Well, I have been working on said project but surprise, surprise it's taking longer than a month. While I haven't been blogging I have been writing weekly for the Dear Wednesday crew (a once a week email I send out).
What's this big project I'm working on? I'm writing a book! Wow. Yep, I just said that out loud to you didn't I? I'm launching a book in 2017 and I couldn't be more excited! I can't wait to share it with you. It's truly going to be a piece of my heart and I don't want you to miss out on this. If you want to be one of the first to know all about it I'm going to be launching it to the Dear Wednesday crew first. That means if you're not a part of this awesome crew already then you should be!
How do you join the crew? Well you can sign up HERE or you can leave your email + first name in the comments below. (Make sure to check your email since you need to confirm you want to be on the list if you use the link I've provided.) Pull up a chair friend. I'm glad to have you as part of the crew! And stay tuned for more news because I'm going to keep you in the loop now.  Here's to launching a book in 2017!
Save