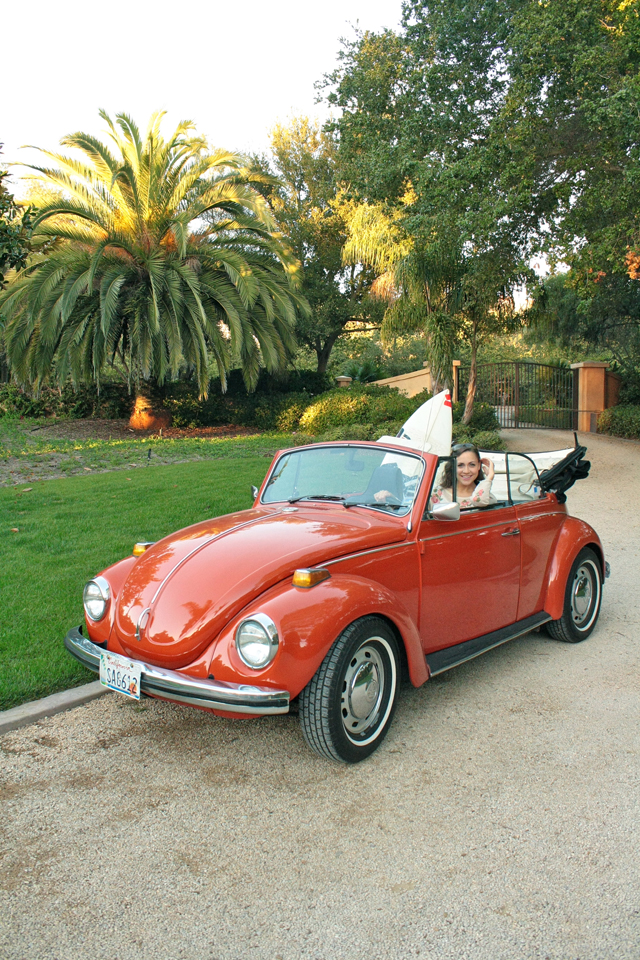 Recently during an evening with my parents and a couple I consider my second parents I asked them if they remembered learning to drive and what that was like.  We all started laughing hearing each others stories!  Even though I've known these four my whole life I'd never thought to ask that question but I'm glad I did because it was really humorous.  It was also insightful.
My mom's parents weren't even willing to teach her.  Instead her dad hired someone else to do it haha!  My dad's older brother taught him on some back road and my dad almost gave him a heart attack from what I heard.  Someone else mentioned trying to learn on a gravel hill…stick shift.
I certainly remember learning to drive.  My dad took me to a parking lot and was very patient.  Then one day my mom just gave me the keys even though I'd barely driven and told me to drive home from piano lessons.  I thought she was joking but alas no.  So there I was on back winding roads trying not to kill us.  Now you see, I'd thoroughly read the pamphlet you have to read to pass drivers ed and it said you needed to check all your mirrors every few seconds.  Well I was obedient to that and it didn't go very well.  I was having the hardest time staying in the middle of the road.  When I mentioned my frustration to the gal that lived with us she said something I'll never forget. "Stop looking in the mirrors so frequently.  If you look straight ahead you'll go straight.  Where you look, that's where you'll go." Hello light bulb moment.
You see I was trying to drive by looking behind me in the mirrors.  But reading a pamphlet and driving are two different things.  What I really needed to do was focus on what was in front of me.  I needed to look at the road ahead of me and see where I wanted to be.
The same thing happened when I was learning to ride my bike.  I kept looking at the pedals.  Finally my brother and his friend (who were teaching me) figured out the problem and told me to look ahead.  That's when I felt the rush that comes from the first hands-off-no-training-wheels-freedom of riding your bike all by yourself.  Again I needed to look ahead of me at where I wanted to go.
I think in life it can be so easy to look in the past.  Or you may be one of those people who can't envision where you want to go.  Until we can look ahead and have a vision for something we want to accomplish, we will have a hard time getting there.  
"Not that I have already obtained it or have already become perfect, but I press on so that I may lay hold of that for which also I was laid hold of by Christ Jesus.  Brethren, I do not regard myself as having laid hold of it yet; but one thing I do: forgetting what lies behind and reaching forward to what lies ahead, I press on toward the goal for the prize of the upward call of God in Christ Jesus." Philippians 3:12-14

It's the middle of the year and many goals and visions have been cast off since January.  That's okay.  It's never to late to start looking ahead.  What goals do you need to refocus, scrap, adjust, plan, or surrender?  What do you want to accomplish in the next six months?  I hope today you can put aside the past six months and press on with new vigor and vision.  If you want to tell someone your goals leave a comment below and I'd love to hear about it.  Or if you're struggling to figure out what your vision is let me know that too. 🙂  You've got this my friend!
{Photo by: Paige Whiting}