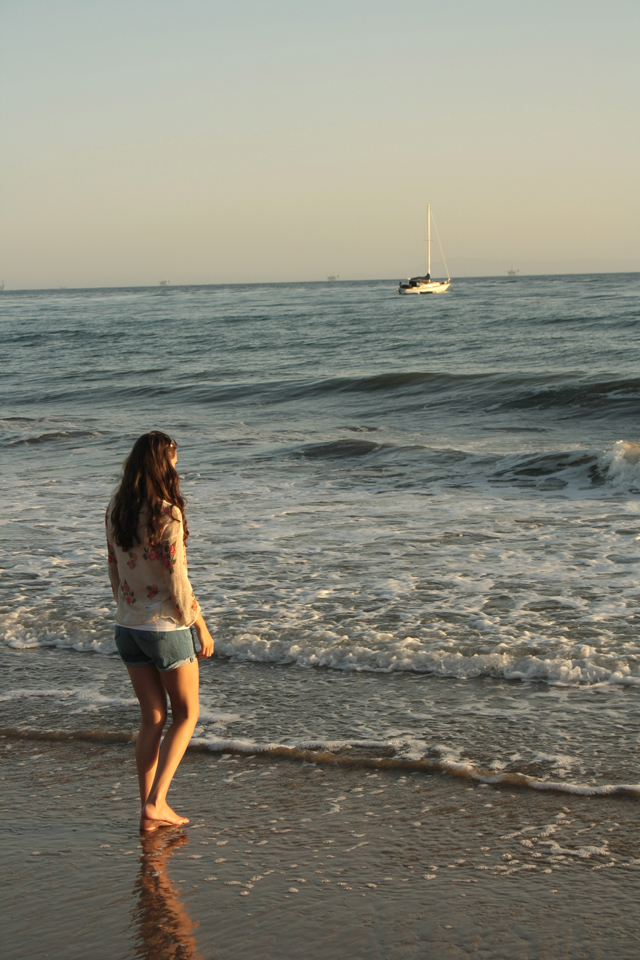 We were sitting in the sun drinking smoothies.  "I saw on social media the other day that someone was thanking God for answered prayers because they got a yes to what they wanted.  They didn't even have to wait that long."  "Funny how no one talks about all the times prayers get answered…with a no or not the way we want them to be fulfilled."  We laughed.
Friends, I think this is an important topic.  I want us to have a conversation about prayer because it can be a tricky subject.  Have you been praying for something for a long time and not seen it get answered with a yes?  Are you discouraged because you feel like God isn't listening?  Does prayer even matter?
First of all, YES! Prayer matters.  Prayer doesn't have to be some big scary thing.  Prayer is the opportunity to talk to God about whatever is on your heart.  Prayer is an opportunity to thank Him for who He is and what he has done.  Prayer is also a time to acknowledge that he is God and we are not.
So what about all those prayers that seem unanswered?  What about all the times the answer is no or not yet?  We don't talk about that too much do we in Christian circles.  Yet we should.  Because there's a lot of people walking around (myself included at times!) thinking that God doesn't love us or that he's not good because we didn't get the "yes" we were looking for.  That's a dangerous place to be.  Or maybe you've been told by people that it's just because you don't have enough faith.  LET ME STOP YOU RIGHT THERE.  It's not about the amount of faith that makes your prayers effective.  It's about the God we serve that makes them effective.  It's not about the perfection or persuasion of our prayers it's about the power of God.
Prayer changes us and makes us stronger even as we acknowledge our need.  Prayer reminds us of who God is.  Prayer helps us flex our trust muscles.
Just because your prayer isn't getting answered the way you want doesn't mean God doesn't hear you or care.  He does hear you and he does care.  There are so many reasons God answers prayer with a "no" or "not yet".  I was mulling this over in my head when it struck me like a ton of bricks.  The best answer to this is Jesus.  I think about Jesus in the garden of Gethsemane pouring his soul out in agony asking the Father three times to give him another answer even though he knows what the answer will be.  He doesn't want to go to the cross.  No one in their right mind would.  So he prays and he asks his Father for a different answer.  The answer from God to his Son is no.  The King of the universe kneels in a garden and asks for a yes but then willingly submits to the no because he cares more about his Father's will than his own.  Words cannot express how grateful I am for that "no" because without that "no" I would be hopeless.  Without that "no" I don't get the biggest and most important "yes" of my life from God.
Friends, I don't know what prayers you're praying that haven't been answered with a yes.  Maybe you've given up on prayer altogether.  While sometimes prayers get answered with a no many times it's just a "not yet".  And if it is a definite no please remember that God is working for your good.  He can see the whole picture while we can only see a part.  My prayer for us today is that we would trust him with all the answers he gives knowing that he accepted the hardest "no" ever.  He went to the cross even though it cost him so much because he submitted to his Father's will and wanted to have a relationship with us.  Regardless of the answer keep talking to Him because it's always worth it.
(Need to hear more of the same?  Here's a blog post I wrote a while ago about Stop Saying God is Good…)
Save