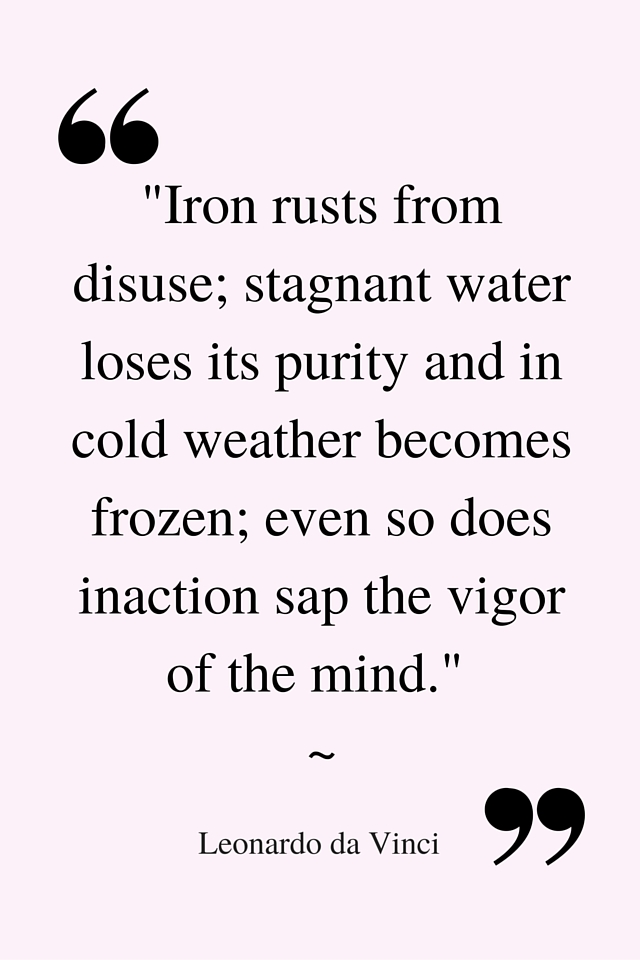 "There are dark shadows on the earth, but its lights are stronger in the contrast." ~ Charles Dickens
"Faith is taking the first step even when you don't see the whole staircase." ~ Martin Luther King, Jr.
"We keep moving forward, opening new doors, and doing new things, because we're curious and curiosity keeps leading us down new paths." ~ Walt Disney
"Things present themselves to you, and it's how you choose to deal with them that reveals who you are.  We all say a lot of things, don't we, about who we are and how we think.  But in the end it's your actions, how you respond to circumstance that reveals your character." ~ Cate Blanchett
"Why would we fear the shifting sands of culture when our God is the Rock of ages?" ~ Jen Wilkin
"Today is your big moment. Moments, really.  The life you've been waiting for is happening all around you.  The scene unfolding right outside your window is worth more than the most beautiful painting, and the crackers and peanut butter that you're having for lunch on the coffee table are as profound, in their own way, as the Last Supper.  This is it.  This is life in all its glory, swirling and unfolding around us, disguised as pedantic, pedestrian non-events.  But pull off the mask and you will find your life, waiting to be made, chosen, woven, crafted."  ~ Shauna Niequist
P.S.  Hey friend, want more encouragement in your life?  I've started a Dear Wednesday encouragement crew and if you'd like to be a part of it (and not miss out on the Wednesday post!) make sure to leave your email below or sign up here!  I'm excited to send you mail on Wednesday!
Save
Save