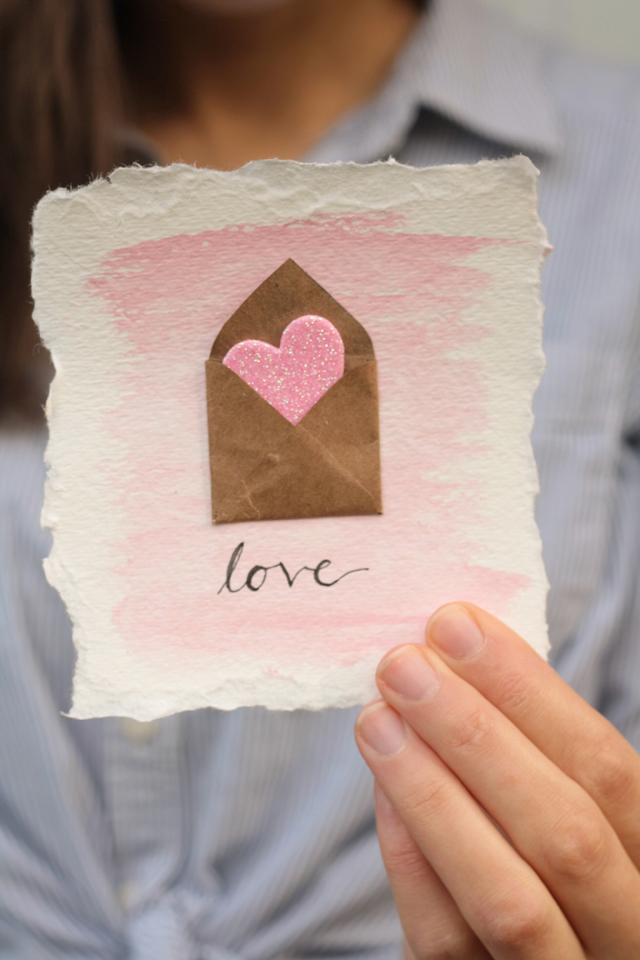 "For she loved much."  I want to be a woman who loves much.  So often though I'm tripped up by looking at myself.  I flounder about wondering if small acts of love matter and then I realize I'm doing most of them for all the wrong reasons.  I was flipping through my Bible when I came across this story and it turned my heart over in wonder again at who we are and more importantly who Jesus is.
"Then turning toward the woman he said to Simon, 'Do you see this woman? I entered your house; you gave me no water for my feet, but she has wet my feet with her tears and wiped them with her hair.  You gave me no kiss, but from the time I came in she has not ceased to kiss my feet.  You did not anoint my head with oil, but she has anointed my feet with ointment.  Therefore I tell you, her sins, which are many, are forgiven—for she loved much. But he who is forgiven little, loves little.'  And he said to her, 'Your sins are forgiven.'"  Luke 7:44-48

We clearly know from the story that this woman was a sinner.  She was messy.  So am I.  She sees Jesus though and her soul weeps out everything in it.  She doesn't say a word but her actions scream love.  She wasn't worried about what other people thought of her because she instinctively knew who Jesus was.  She wasn't afraid of him and all she wanted to do was be near him and honor him in the best way she knew how, by giving herself.
And Jesus welcomes her just as she is.  He lets her touch him, he lets her kiss him.  How beautiful and mind boggling is that picture?  Here's this woman who is unwelcome in that house but she comes anyway.  Here is Jesus disregarding the cultural norms and seeing who this woman truly is and turning to her with compassion.
Then he tells her what we all need and long to hear.  Her sins are forgiven.  Our sins are forgiven friends by the only one that can, Jesus.  What freedom that should bring to our hearts.  And because we've been forgiven much we can love much.  What a profound reality that Christ wants us to love much.  It makes me think of the verse in 1 Peter 4:8 "Above all, keep loving one another earnestly, since love covers a multitude of sins."
      "Then the righteous will answer him, saying, 'Lord, when did we see you hungry and feed you, or thirsty and give you drink? And when did we see you a stranger and welcome you, or naked and clothe you? And when did we see you sick or in prison and visit you?' And the King will answer them, 'Truly, I say to you, as you did it to one of the least of these my brothers, you did it to me.'"    (Matthew 25:37-40)
When you think that the small things you're doing in love don't matter think again.  The small acts of love and embracing of others has great value.  May we never overlook the "least of these" because Jesus didn't.  He didn't overlook us and that should cause our hearts to rejoice and pour out everything we have for him and those he puts in our path.