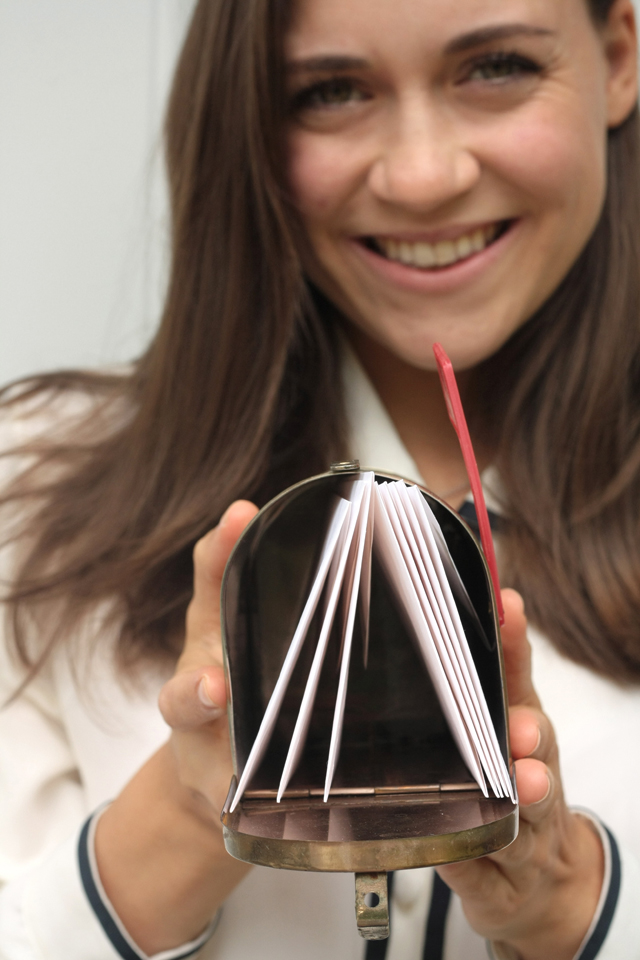 Hello friends!  So you might have noticed that the categories have changed a bit on my blog.  They aren't new but I've decided to take out a bunch of them and focus in on a few.  Honestly it's kind of a scary decision for me but one I've been leaning towards for a while now.  It's not that I don't LOVE making things or putting together outfit posts but what I've realized is that what I care about most is encouraging you.
You all have been so amazing these past five (?!) years of blogging.  Thank you for sticking with me through quite a few ups, downs, and changes! 🙂  I hope this change will be the best one yet (and that maybe I'll finally figure out what in the world I'm doing haha).
I've been brainstorming how I can encourage you a bit more easily and I've decided to try something entirely new to me.  It may take a little working out but I think it's going to be a breath of fresh air.  That's my hope anyways.  One of my favorite movies is You've Got Mail.  I smile when Kathleen Kelly goes to her computer in the morning and waits for it to turn on as she narrates this scene, "I go online, and my breath catches in my chest until I hear three little words: You've got mail."  While our mailboxes don't talk to us anymore I want you to have that sweet feeling in the form of mail encouragement, from me to you.
Instead of doing a Wednesday post on here like I've been doing for the past six months I'm going to deliver it straight to you!  I want it to be a boost for your Wednesday, a little mid-week-pick-up email to brighten up your inbox.  So if you want to get those encouraging posts all you have to do is leave your email address in the comments below and I'll make sure you get them!  Easy peasy.  I'm excited for you all to be a part of the original crew + I don't want you to miss out, so make sure to leave your email below or sign up here!  Who doesn't need a little more encouragement in their lives?!  I'm excited to send you mail on Wednesday!
xxx
Yours truly
Save
Save