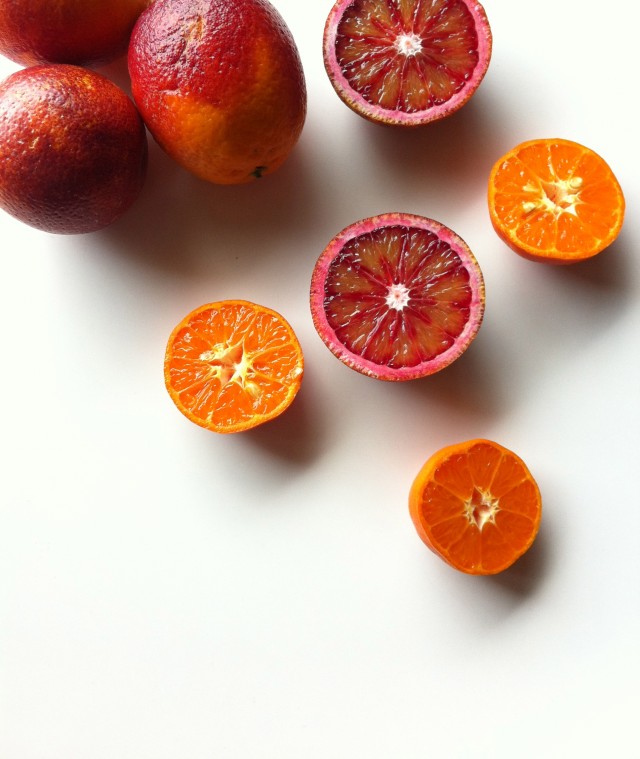 Yes! You read that right.  Stop saying God is good…just when things are going your way. It seems like lately I keep seeing or hearing people say "God is so good!" because something wonderful has happened to them.  Now before you write me off as being all picky I do agree that God is good.  Here's the catch though.  God is good all the time.  Not just when you have a good hair day.  Not just when you meet that special someone.  Not just when you get that job you've been wanting.  Not just when everything is going your way.  God is good when your hair looks like a mess.  God is good when you're all by yourself.  God is good when nothing has gone according to your dreams or plans.  God is good when you're sick.  God is good.  He's the same yesterday, today and forever.  He can't change.
I'm SO thankful that people are saying God is good.  Because His is.  But let's proclaim it joyfully even when everything seems to be going horribly.  In fact that's when we need to say it even louder.  "Soul, all God's promises and words are true!"  Thankfully our feelings don't determine what is factual.  Our feelings are real and legitimate but they aren't always truthful.
Right now my life isn't "perfect" but it is a beautiful life.  I texted someone the other day and when she asked me how I was doing I said it had been a challenging year.  She replied, "It's only been three months!"  My point exactly.  Here's the incredible thing though, God has been good every second of every difficult day and moment.  While I don't want a repeat of these months I'm thankful that God has been not just good but amazing.  He's been faithful, he's been patient, he's been loving, he's cared about the details, he hasn't forgotten me.  If you're in a hard season please please know God hasn't forgotten you.
Also if we only say God is good in the happy/going well times what does that say about how we view him in the other times?  I'm not saying that you have to be all happy in the hard times (yes, you can still have joy but happy is something else entirely I believe) but I do still hope you can see through the dark that God is still good.  My friend said it so well, "Grace doesn't make it easy, it makes it possible."  I'm writing this because I need this reminder.  I'm writing this because God is carrying me even in a challenging season and has carried me through past difficulties.  So soul, God is good… all the time.  How thankful I am for the joy he gives and the goodness he showers on me constantly in every season.
P.S.  I know the picture has nothing really to do with this post but it was one of the prettiest snacks I have eaten and I was blanking on what would actually go along with this this topic…