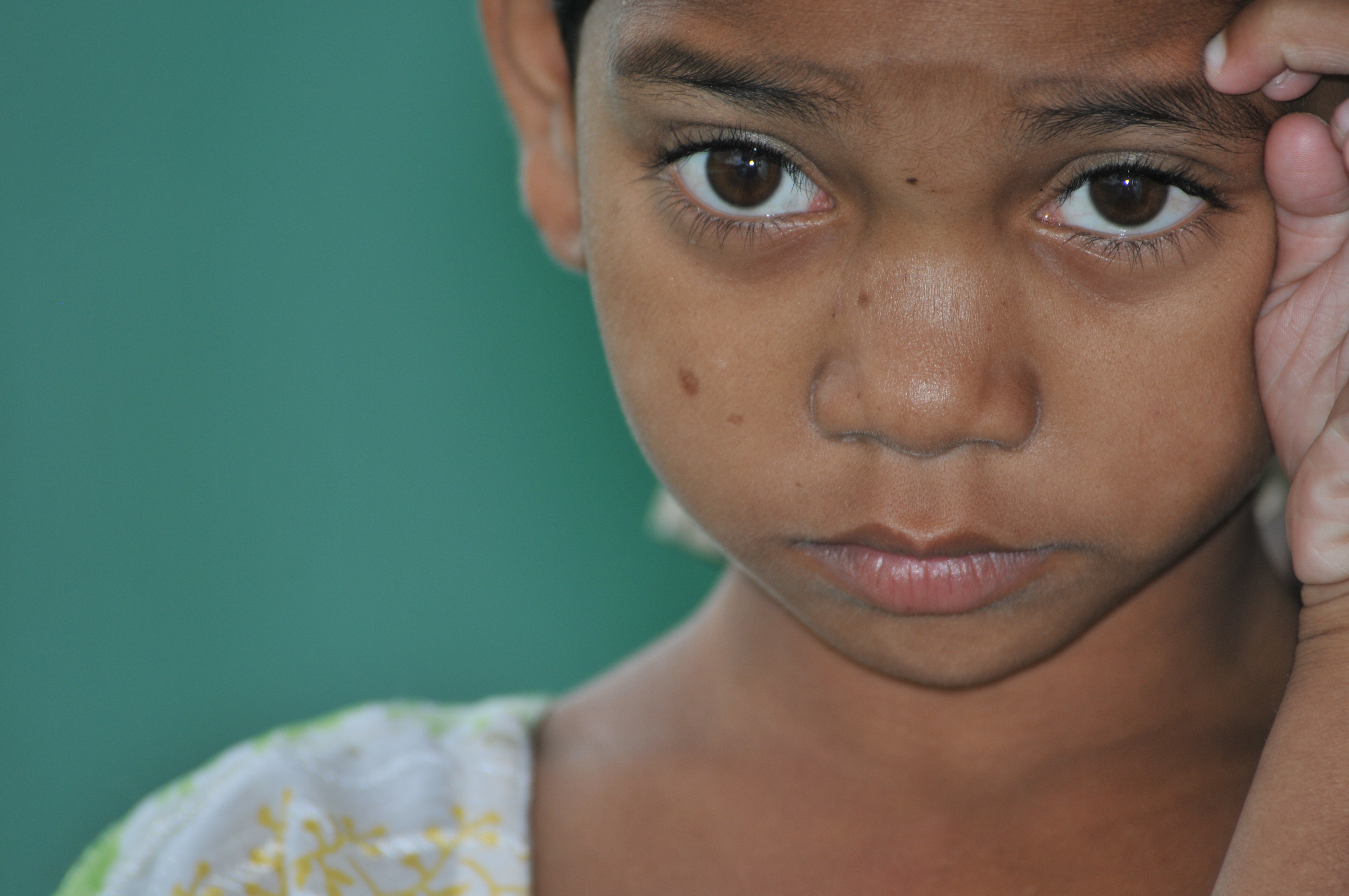 Her big brown eyes look out from the page and pierce my soul. Deep, beautiful, haunting eyes that have seen far too much. I long to go there, to comfort her, to care for her. But for me it has been impossible. And so, I am thankful for this opportunity to partner with Warm Blankets Orphan Care.
Warm Blankets is a non-profit Christian mission, dedicated to the rescue and care of orphans and widows in developing nations. There, children are raised, not in cold institutions, but in loving church orphan homes by widows from their own communities. Women who understand their loss and pain. The children  become a part of a nurturing family environment where special care is given to their physical, emotional and spiritual needs. It is a safe haven.
All contributions to the One Dress Project go directly to Warm Blankets Orphan Care. They will be used to give these children a future and a hope through educational and vocational opportunities. The children will have the opportunity to go to school with their peers and be taught skills that will enable them to become productive citizens. Warm Blankets also provides ESL programs, computer training, and agricultural instruction, equipping the children with skills to further economic progress in their native countries.
Your donation will help Warm Blankets Orphan Care respond in emergency situations, rescuing desperate children and ministering to their surrounding communities which have been devastated by war, disease, natural disaster or political turmoil, supplying necessary medical treatment to the children  and  protection against sex trafficking. Things a child just shouldn't have to think about.