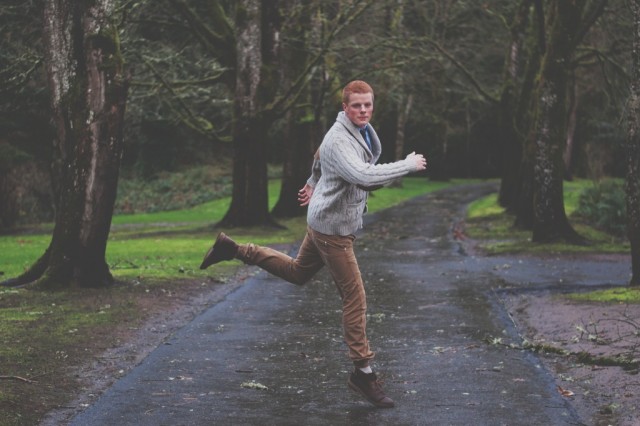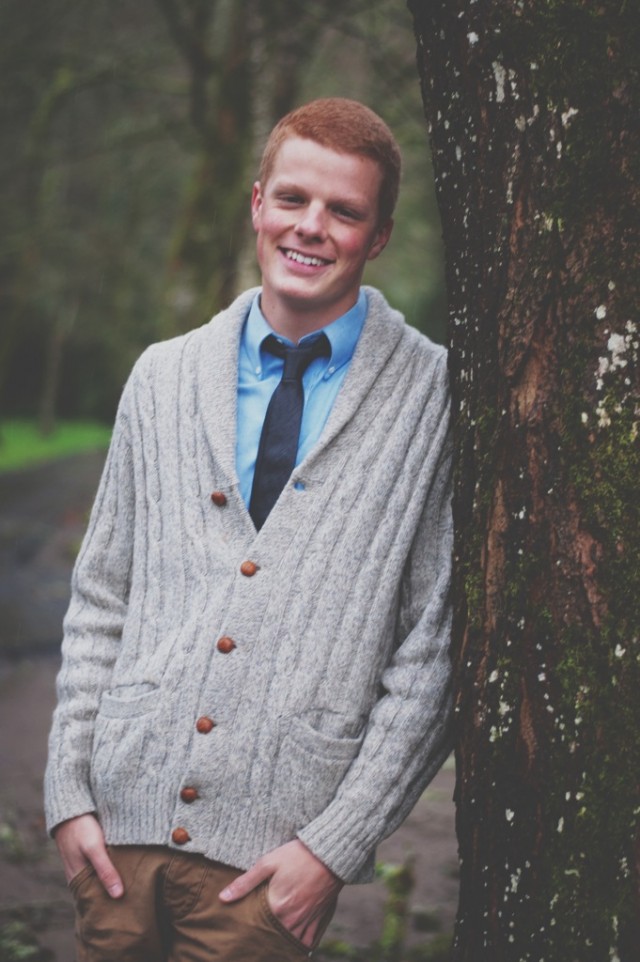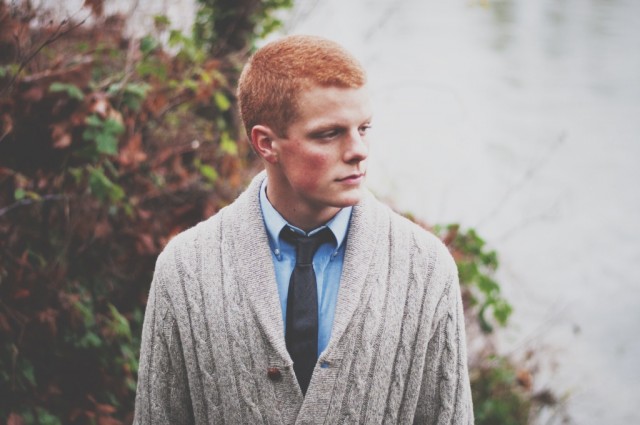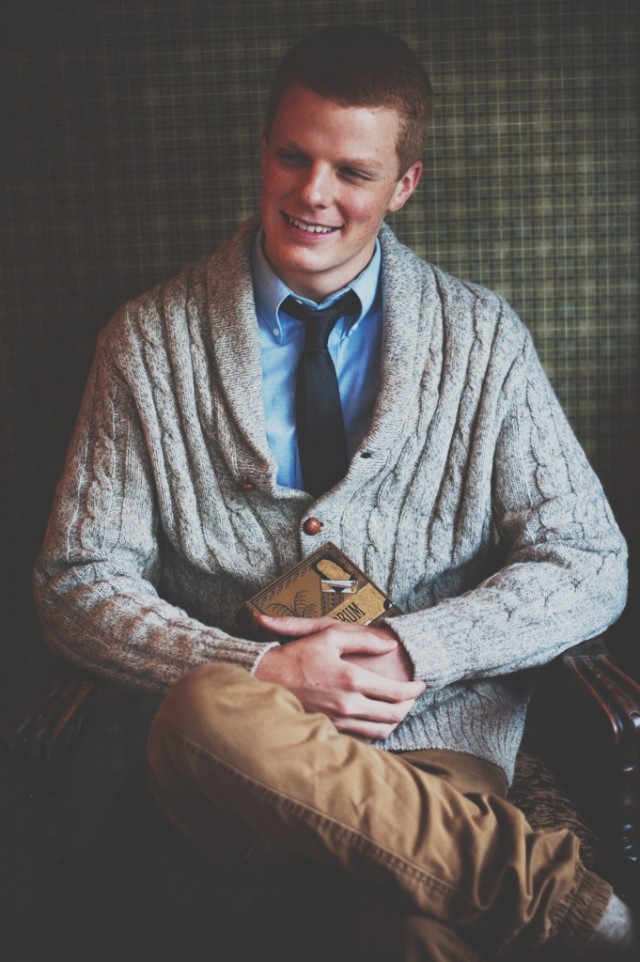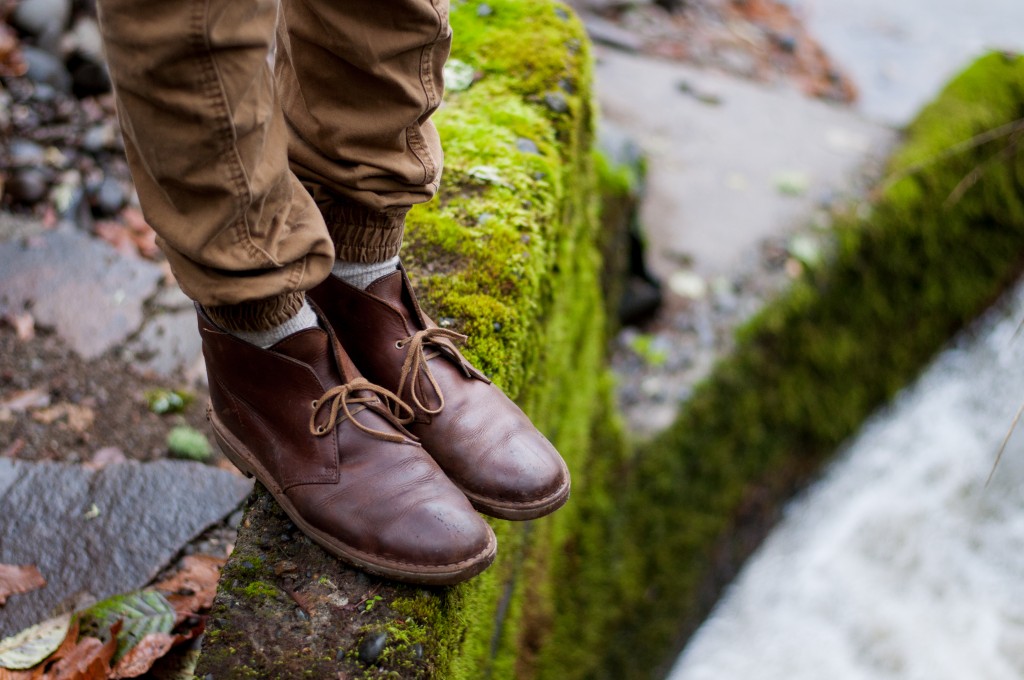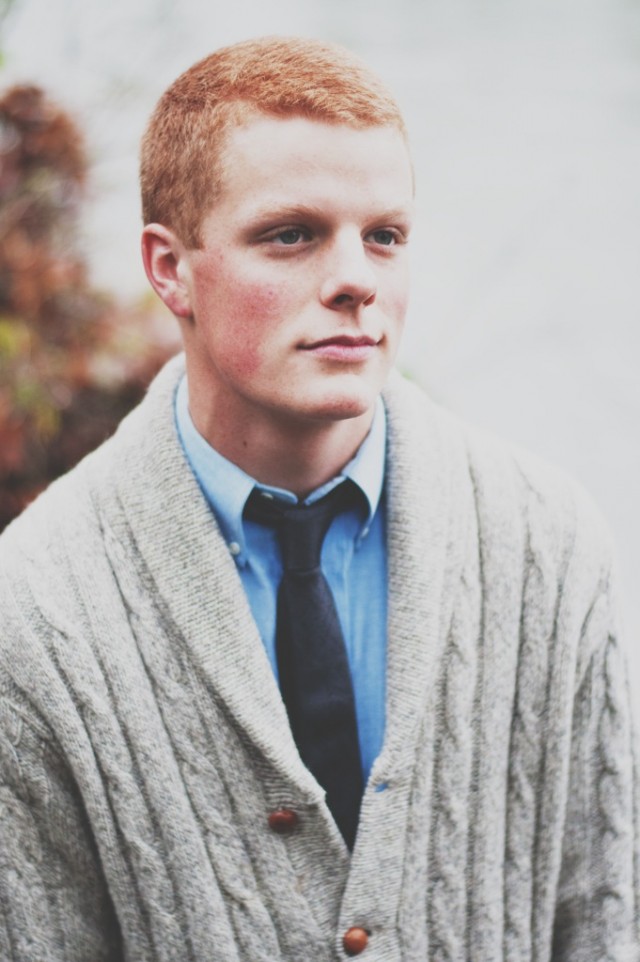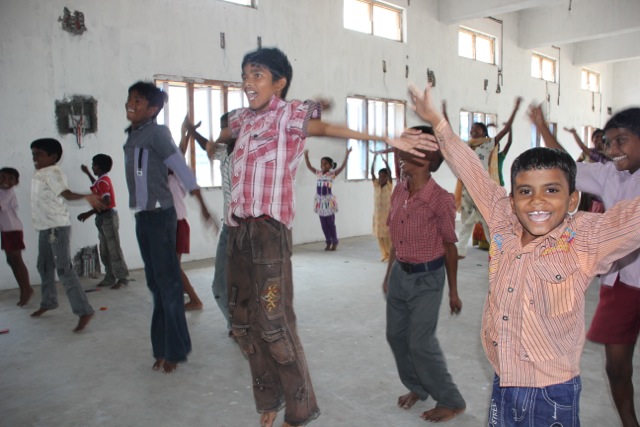 "On the tenth day of Christmas my true love gave to me, ten lords a leaping."
Sometimes people come into your life quietly.  Let me explain.  I've known Cale for quite some time now.  We met probably about a decade ago when he was just a young lad.  In the last couple of years I've watched him grow up into the nicest young man.  Bro thanks for being brave enough to be a part of this.  It takes a lot of guts to model with eleven women (but hey you're with a bunch of gorgeous women so it's not that bad right?!) and raise a $1,000 dollars for orphans.  Cale, you have a way with words and you use that gift to bless and encourage others.  Thank you for always being a gentleman and for caring for others the way you do.  Oh and you look really dapper and handsome in these pictures!
Autumn, you've been incredible doing three different shoots!  I really appreciate all you have done.  Thanks for shooting in the cold, in the rain, and practically in the dark.  Yes, I think you're wonderful!
UPDATE! $64,766.64  Can we push it to the 65K mark?  Let's help these darling children and make a difference in the lives of these orphans in India.  They need our help and if you would spare even $5 dollars (which is basically a cup of coffee) then it would be such a gift.  Plus isn't it better to give and bless people than to just make this season about getting?
Name: Cale Vincent Haugen.
Named after my uncle, Kale, who was named after the vegetable.
My other uncle, Vincent, is living on the edge in Anchorage, Alaska.
The name "Haugen" is Norwegian, of origin, but literally means "small, grassy mound."
Age: Eighteen years of age.
What state do you live in: Oregon
Activity you enjoy/hobbies: I make an effort to enjoy everything that comes my way-but I would have to say, I'm very involved in graphics design, typography, architecture, cinematography, and cycling.
Favorite Christmas movie: Gremlins, yo. It's not really a christmas movie, but still.
Why you wanted to be a part of the project: With all the hurt and brokenness this season, I just want to show people love. In our day and age, having a heart for the broken is so needed, and so ignored.
(Photos by: Autumn Johnson Photography)