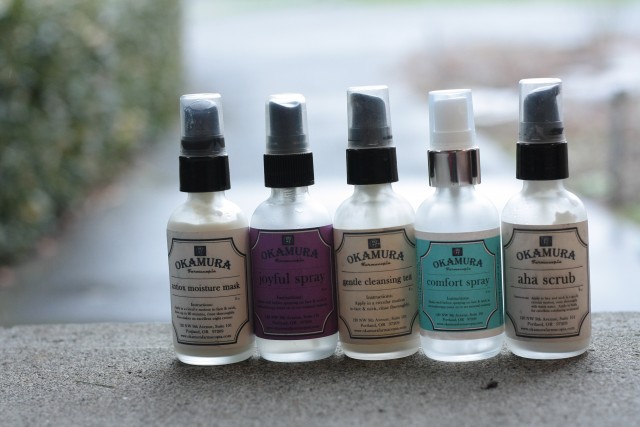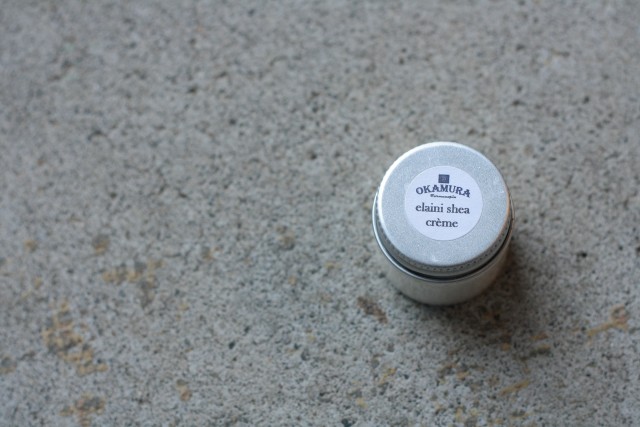 Right at the first of the year I got an email that definitely made my day.  My lovely friend Sherry invited me and my mum to come to Urbaca Salon for a little pampering.  Okay, a lot of pampering.  I got a facial and it was the most relaxing and wonderful hour and a half.  I basically never wanted to leave.  Ever.  My face, which has been a bit bloody from my health issues, was quite happy when I left.  And two days latter I was still glowing.  Someone even asked me if something really great had happened to make me all radiant.  Yes, it was that good.  The really neat thing is that Sherry is an incredibly talented woman and makes her own products!  What I love about them is that they are paraben, sulfate, and cruelty free.  Not to mention that a lot of the ingredients are organic and feel amazing on your skin.  AH.MAZE.ING.  Oh and it tickled me pink that she named the shea creme after me.

  You really should go check it out!  You can find her products at Okamura Farmacopia and if you're in the Portland, Oregon area then you should go get a facial by her at Urbaca.  You won't regret it.
Sherry that you for spoiling me time and time again.  I very much appreciate all of your support for me and my kiddos.  You've been such a blessing to me and I'm grateful that I have the privilege of knowing you.
(These pictures are of several of the delightful products that I have received from Sherry and enjoy using.  You can also check out her Facebook site here!)