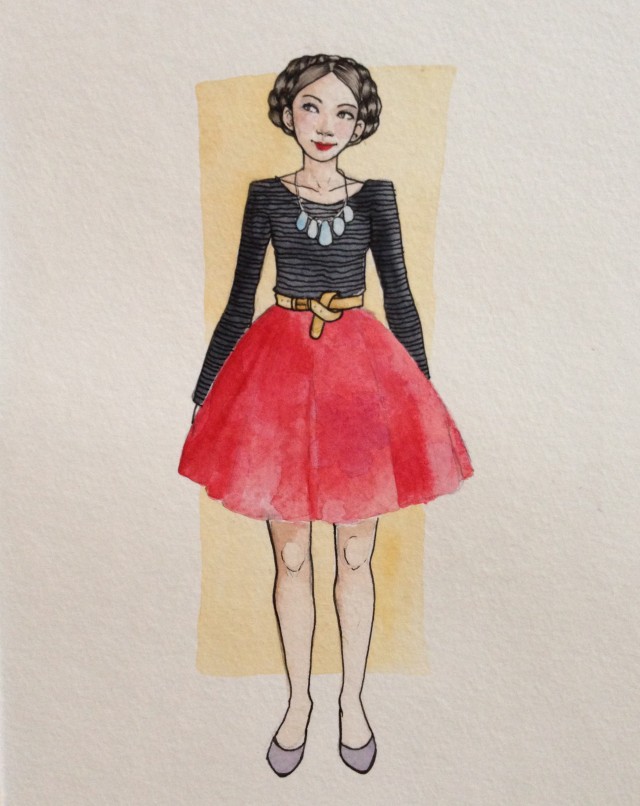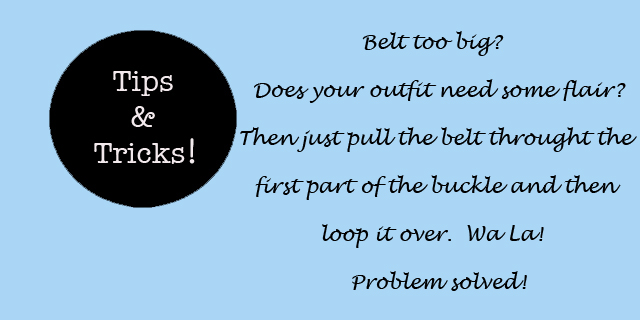 Hello!  It's another installment of Tips&Tricks!  I love this tip because it has totally changed the way I pull together an outfit.  Basically it works like a charm.  Need proof that I'm addicted?  See here, here, and here.

Once again Jeni created a beautiful illustration!  I'd love to have Jeni's cool and fashionable drawings hanging in my room.  Wouldn't you?  Well you can! Here is my favorite part about this post:  You can buy a print (or a few if you really love your friends) and $20 dollars will go to the kiddos in India! So you can shop without feeling guilty.  Best.deal.EVER.  So shop away with the confidence that every purchase makes life a little brighter for an orphan.
UPDATE!!! $76,200.00  Would you please consider donating $5 dollars today to help orphans in India?  It makes a difference!  (To donate just click on the Give Now button on the right sidebar.)  Thank you!
(Art work by: Jeni Kubicek Art) Go check it out to see some more amazing art!