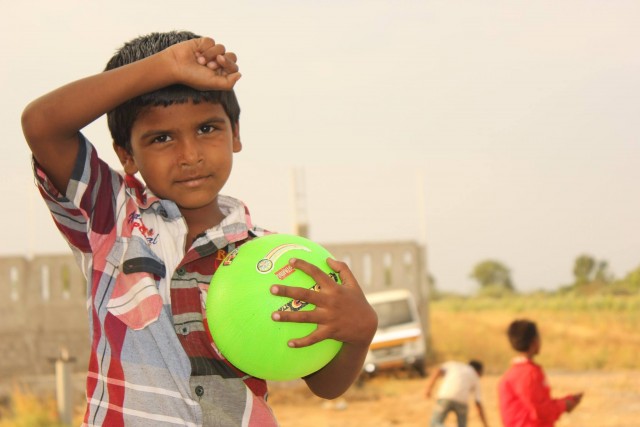 As if India wasn't already on my mind a lot it's on my mind even more these days.  My dear friends are in India with my other dear friends Paige and Sean!  It's very odd to have my friends be in a place that is so dear to my heart that I've yet to experience but it is also quite exciting!  There are so many things I would like to do in India…hold the hands of the kiddos in the homes we've raised money for.  Explore the city and surrounding area.  Try not to breath too deeply.

  Eat new foods.  Have eyes wide open. Hug the kiddos some more.  Read books with the kiddos.  Play with the kiddos…you get the idea.  For now though I pray for them and love them from here.  Do you ever miss someone you've never met?  I do all the time and it is bittersweet.
ALSO UPDATE! $88,968.00

  We are sooooo close to making that $89K! Anyone want to push it there? Even $5 dollars makes a difference.