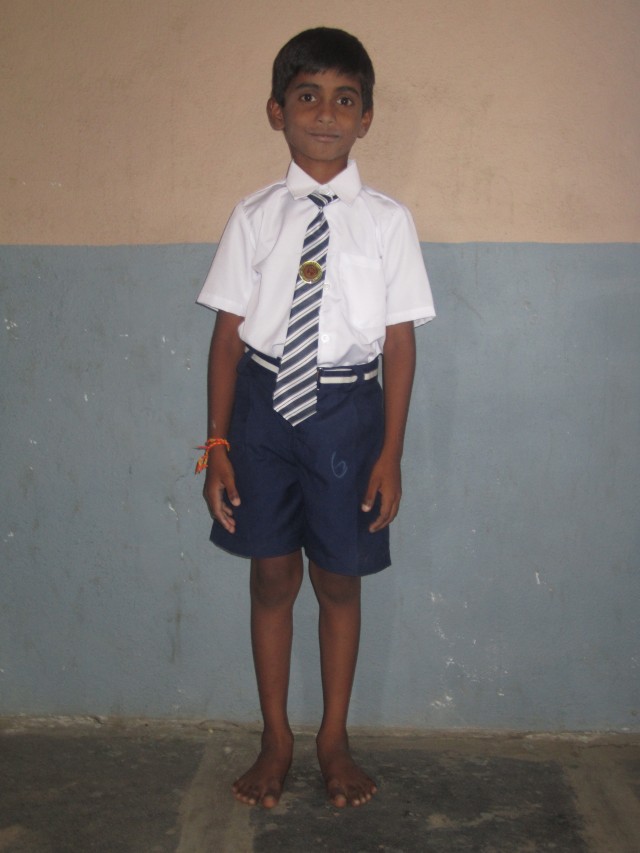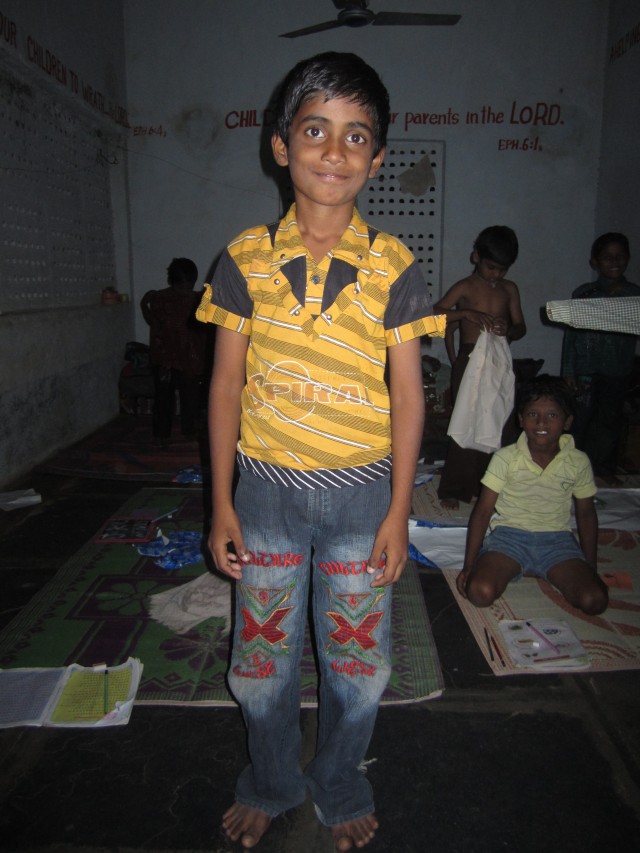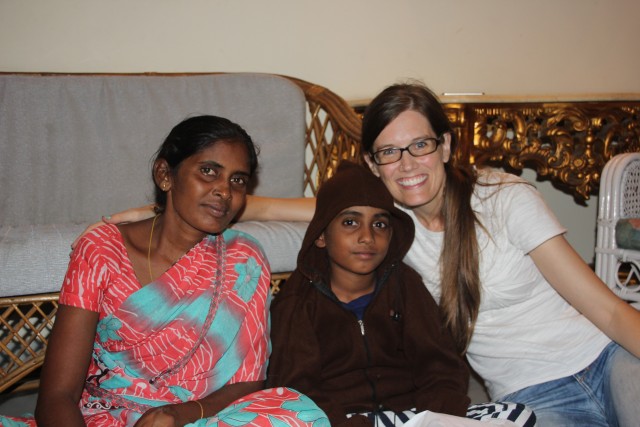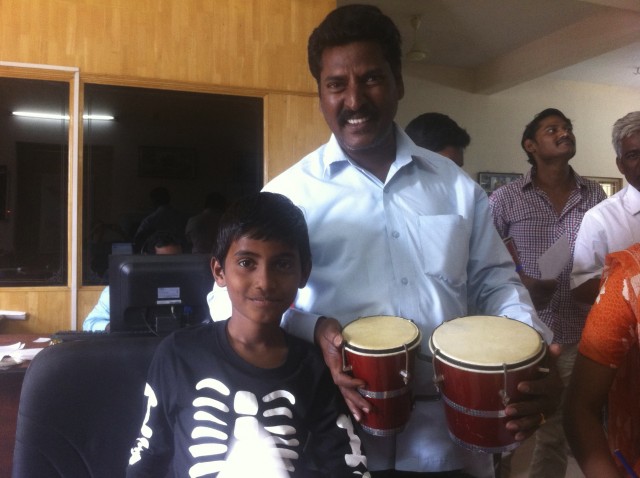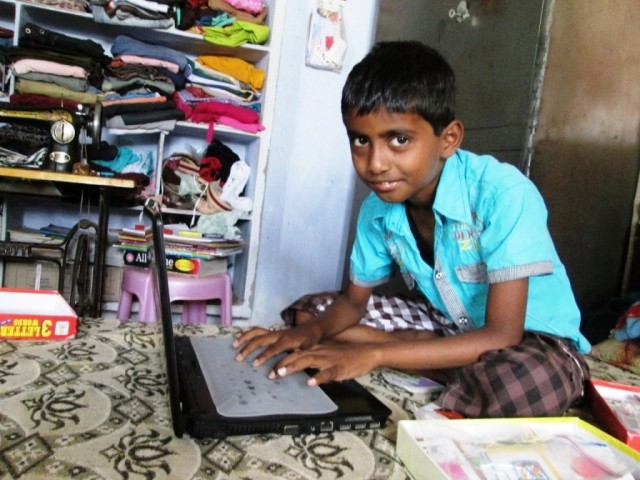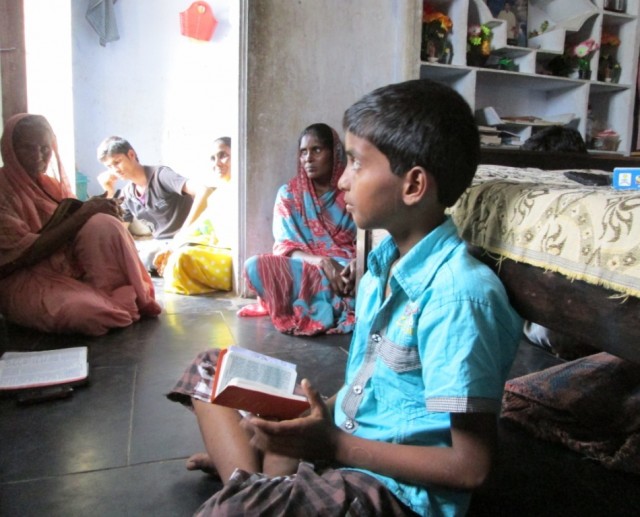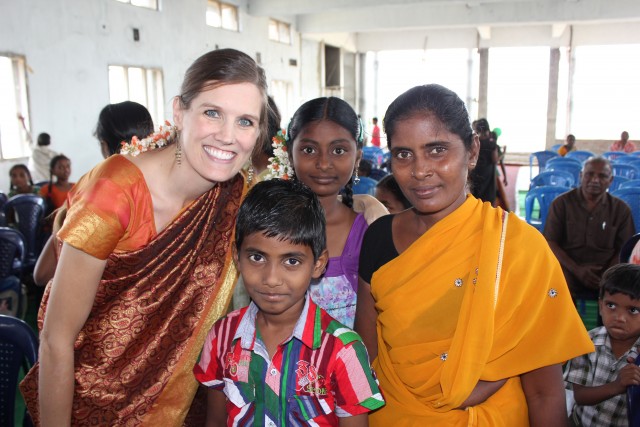 I don't know how to write this post…  This is a post I prayed I'd never have to write.  I'm simultaneously rejoicing and grieving.  The Lord gives and the Lord takes away.  Blessed be the name of the Lord.  "Our" sweet boy, Hosanna, has gone to be with Jesus this morning.  He has ultimately been healed and now has a new body that is without cancer or pain.  He is in the arms of Jesus.  He is dancing and free…forever.  And because Hosanna is with Jesus I can rejoice too.  I love Hosanna.  Another piece of my heart has gone to heaven now.  Hosanna thank you for being a boy who loved Jesus with all your heart.  You were so brave and had such great faith.  You inspired us all.  We will miss you.  Please give Jesus a hug for me.  I can't wait to hug the both of you someday.
Hosanna, now fully alive and dancing in heaven.
2002-2013
Thank you for all your prayers and care for Hosanna.  Please continue to pray for Hosanna's mom and sister.  As you can imagine this is an incredibly painful and difficult time.  Thank you everyone.