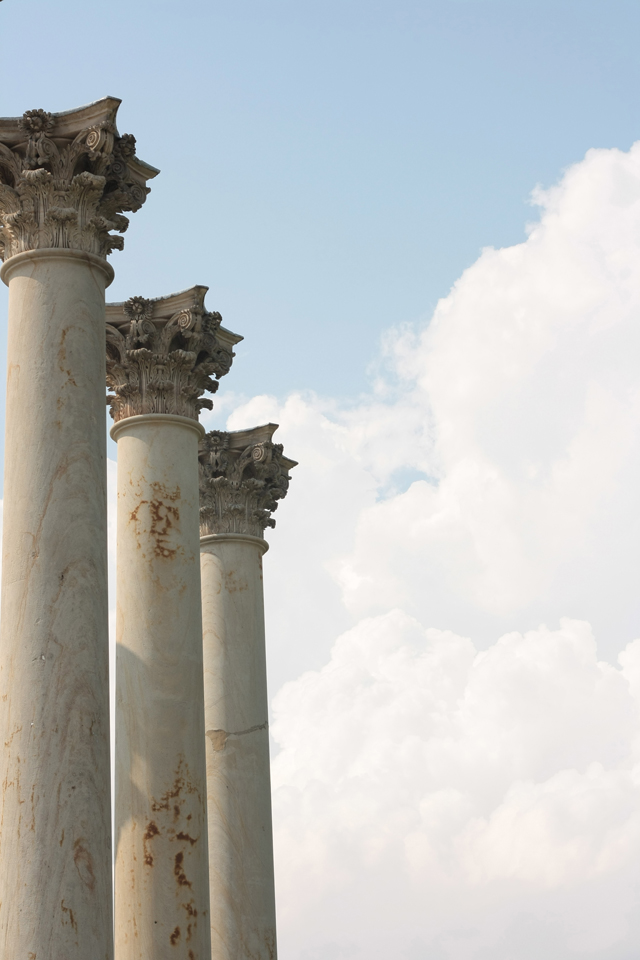 Just some things around the web I've been watching, reading, or enjoying.  Have a wonderful weekend friends! 🙂
How smartphone light affects your brain and body.
This letter to young creatives was really encouraging. It's worth the read!
Wow.  This is beautiful.
Artist transforms old ring boxes into detailed historical dioramas.
The "tricky people" concept.  Every kiddo in your life should be taught this.
What an interesting article.  I'd love to hear your thoughts on this one!
This looks like an interesting salad.
This is a really neat idea for allowance.
Save
Save